Radio Facts: Radio Facts: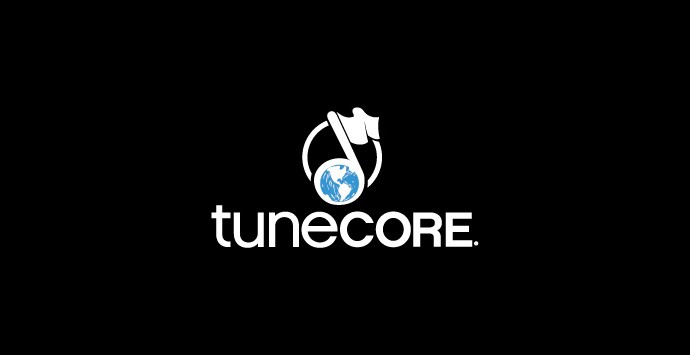 Expanding on its core services that drive greater opportunities for musicians to get their music heard by more people around the world and advance their careers, TuneCore today announced the launch of its Artist Services Portal and the debut of TuneCore Track Smarts powered by SoundOut. The initiative demonstrates TuneCore's commitment to enabling artists, regardless of where they are in their careers, to promote their craft, connect with fans and get their music heard around the world.
Complementing TuneCore's best-of-breed digital music distribution and music publishing administration offerings, Artist Services comprises a portfolio of carefully selected, music-related resources that support today's population of independent musician-entrepreneurs. Track Smarts, the first fully-integrated service within the portal, offers TuneCore Artists the same consumer-powered, accurate and objective insights from SoundOut, the leading tool for new music research, that are widely used by major record labels and radio groups to assess the market potential of songs. With TuneCore Track Smarts, artists gain actionable intelligence including comments from music consumers and ratings of individual song elements as well as guidance on which tracks are their strongest, plus insights on demographics to target for the greatest chance of success.
"SoundOut and TuneCore are ideal partners based on our mutual commitment to supporting independent artists and providing them with industry leading tools to help them maximize their potential," stated David Courtier-Dutton, Founder and CEO of SoundOut. "We are also excited to be bringing additional commercial opportunities to TuneCore Artists as part of the Track Smarts service."
In addition to Track Smarts, TuneCore Artist Services features invaluable tools for promotion, website building, merchandise management and fan-engagement. TuneCore has negotiated special features and pricing with many of its service partners, as a further value-add for all TuneCore Artists. The company expects to continuously augment the portal with a broad range of services to support their growing community's needs.
"TuneCore views the evolution of the music industry as the ongoing opening of previously-locked doors, where artists now have more opportunity to get their music out to the world and actually make money," stated Scott Ackerman, TuneCore CEO. "The creation of the Artist Services portal underscores our commitment to providing independent artists with a suite of services on par with those traditionally available only to an elite group of artists to help propel all TuneCore Artists forward on their journeys to success."