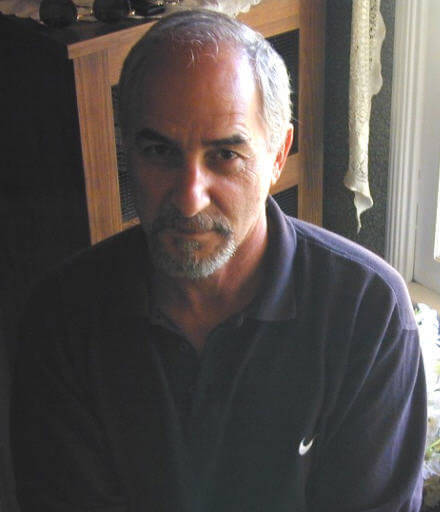 Radio Facts is sad to report the passing of music industry veteran, David Anderle. The acclaimed industry vet lost his battle with cancer last night. He was 77 years old at the time of his passing.
David had a truly amazing career in the business. In 1964 he began working in A&R at MGM Records, which also owned the Verve label, and convinced the label to sign Frank Zappa and the Mothers of Invention in 1965. He also worked as the manager of Van Dyke Parks, and helped the Beach Boys establish their own label, Brother Records. David would later move on to Elektra Records in 1968, and worked with such acts as Judy Collins, David Ackles, the Doors and Love. In 1970 he joined A&M Records, working as a staff producer and A&R person for the company set up by Alpert and Moss.
Many people in the business looked at David as one of the good guys and he will be thoroughly missed but his legacy still lives on. Radio Facts would like to send our condolences to David's family, friends, colleagues, and anyone else touched by his life.