Radio Facts: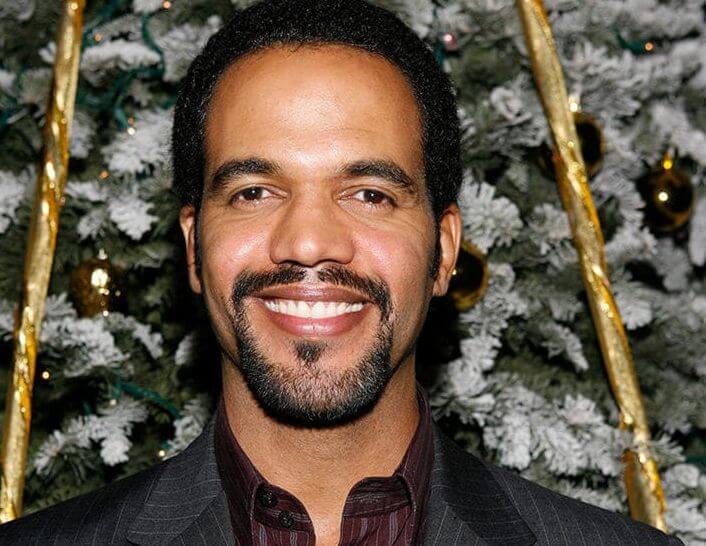 Radio Facts: Originally posted Feb 4th 2019 – It's hard to believe it's been a little over a year sine Kristoff St. John was found dead in his home.
I literally JUST saw him at Starbucks in Woodland Hills a few weeks ago and had a conversation with him. He appeared to be in good spirits and looked like the picture of health but at the end of the day, you NEVER know what people are dealing with.
Kristoff St. John, star of the long-running soap opera 'Young and the Restless,' was found dead Sunday according to TMZ at his home in the San Fernando Valley section of Los Angeles, about 15 to 20 miles outside of Hollywood. Kristoff's son committed suicide in 2014 which sources say devastated the actor who has been on The Young and the Restless for years. He ended up filing a lawsuit against the mental facility where his look-a-like son died. Kristoff was under psychiatric care in 2017 for threatening suicide by shooting himself in the head. Sources state alcohol may have been involved when the actor, 52 was found dead in his San Fernando Valley home when a friend went to do a welfare check on him yesterday.