Radio Facts: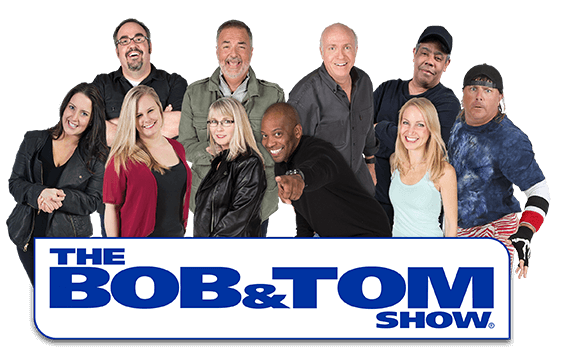 The BOB & TOM Show announces that the award-winning nationally-syndicated morning radio show has canceled two live events they were slated to headline in March and April, due to concerns from the COVID-19 Coronavirus outbreak. The first cancellation is a live appearance by the ensemble cast of The BOB & TOM Show, including host Tom Griswold, on Thursday, March 26th, for the Opening Day of the Cincinnati Reds baseball season. That appearance was to have featured a live broadcast with Cumulus Cincinnati affiliate, WOFX-FM. The show has also canceled an April 3rd live broadcast of The BOB & TOM Show to be held at a Charleston, WV, casino, as part of affiliate WKLC-FM's celebration of its 40th year as a Classic Rock station.

Tom Griswold, Host, The BOB & TOM Show, said: "We look forward to rescheduling these events and adding many more once the smoke clears."
John Kesler, Chief Operating Officer, The Bob & Tom Radio Network, said: "In addition to the obvious public health uncertainties with creating gatherings of hundreds of people in relatively close quarters, it's the start of the Spring rating period and we don't want to risk the health of our broadcast crew. We can't lose sight of the fact that we are the morning show for over 100 radio stations."
The BOB & TOM Show is a hilarious blend of comedy, talk, news, and sports, and is America's leading media outlet for the best and developing comedians on the circuit. Listeners enjoy parodies, songs, bits and more produced by the large staff of writers, musicians, performers and misfits that populate The BOB & TOM Show. Inducted into the National Radio Hall of Fame, The BOB & TOM Show airs live weekday mornings on more than 100 stations across the U.S. and on the American Forces Network worldwide. The BOB & TOM Show is exclusively distributed by Westwood One.