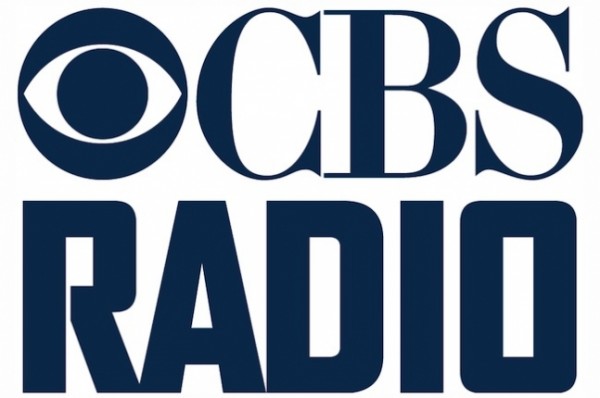 CBS RADIO COMPLETES DEAL TO SWAP MORE THAN A DOZEN MID-SIZE MARKET STATIONS FOR FIVE LARGE MARKET STATIONS WITH BEASLEY BROADCAST GROUP 
CBS RADIO today announced it has completed its deal with Beasley Broadcast Group, Inc. to swap 13 mid-size market radio stations in Tampa and Charlotte as well as WIP-AM in Philadelphia for five large market stations in Philadelphia and Miami, moving forward in its strategy to grow the division's major market presence.
In the trade, CBS RADIO has acquired Philadelphia stations WRDW-FM and WXTU-FM, and Miami stations WKIS-FM, WPOW-FM and WQAM-AM. Beasley has obtained WIP-AM in Philadelphia; WHFS-AM, WHFS-FM, WLLD-FM, WQYK-FM, WRBQ-FM, and WYUU-FM in Tampa; and WBAV-FM, WBCN-AM, WFNZ-AM, WKQC-FM, WNKS-FM, WPEG-FM and WSOC-FM in Charlotte.
This marks the first time CBS RADIO will operate stations in Miami, where CBS already owns two television stations. The Company operates duopolies in 15 markets nationwide, including 11 of the top 15 radio markets.