Today, Biig Piig has dropped two brand new tracks, "Oh No" and "Liahr." The songs both perfectly capture her ability to find moments of calm and clarity even in the most chaotic of circumstances.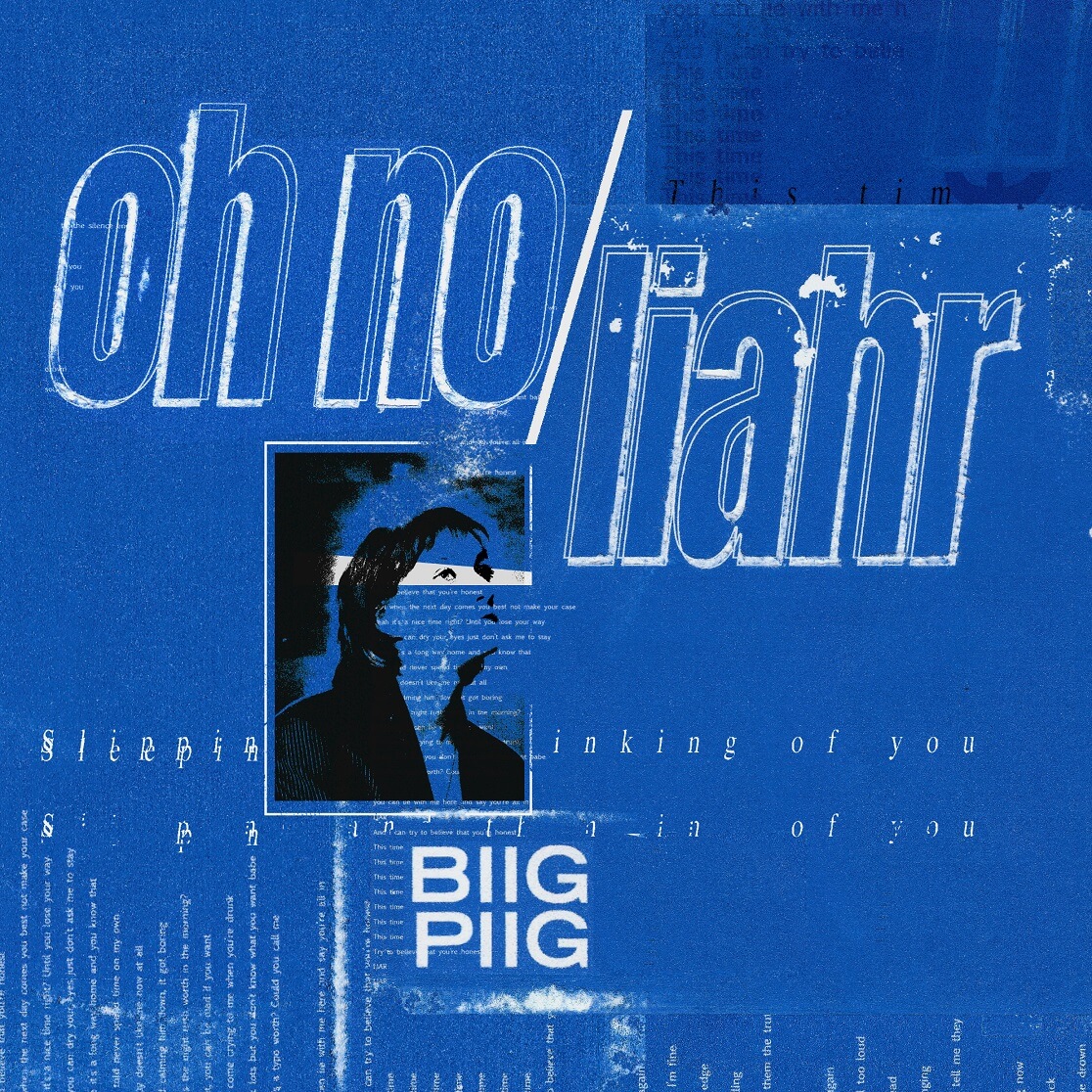 "Oh No" was written about that timely feeling, says Jess, "that the safest place to be was my room – when I get paranoid or anxious or upset, hiding away felt like the easiest thing to do. Which is mad, because then quarantine happened and that literally was the safest place to be."
"Liahr," meanwhile, "is about not trusting myself in recent relationships. I feel I've been running into things headfirst and believing myself when I say I'm all in, but then falling out of it as quickly as I fall into it. 'Liahr' is basically a one-to-one with myself about how I need to chill and stop hurting myself and others 'cause of goddamn trauma."
Even behind closed doors, 2020 has proved a breakthrough twelve months for Biig Piig. The Irish (via West London, and Malaga) artist has come of age as a songwriter and young woman: an instantly-identifiable voice, blending a suitably global mix of influences (hip-hop, R&B, dance music, stripped-back soul) into confessional, genre-fluid modern pop.
Stay tuned for Biig Piig's new single coming soon.