Radio Facts: Radio Facts: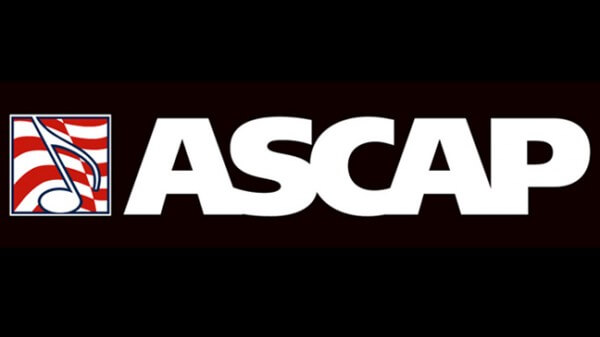 ascap announced that its 11th annual ascap "I Create Music" EXPO will take place April 28th – 30th, 2016 at the Loews Hollywood Hotel in Los Angeles. The conference will kick off with ASCAP's General Annual Membership Meeting, free and open to all ascap members, on April 28th.
ASCAP's "I Create Music" EXPO is the premier conference for songwriters, composers, artists and producers in all genres of music. It features creative and business-focused panels, workshops, master classes, keynotes, one-on-one sessions, networking events, state-of-the-art technology demonstrations and performances. All music creators and industry personnel can benefit from this one-of-a-kind event, designed around education and networking. The ascap "I Create Music" EXPO is open to all, and registration begins on October 30th.