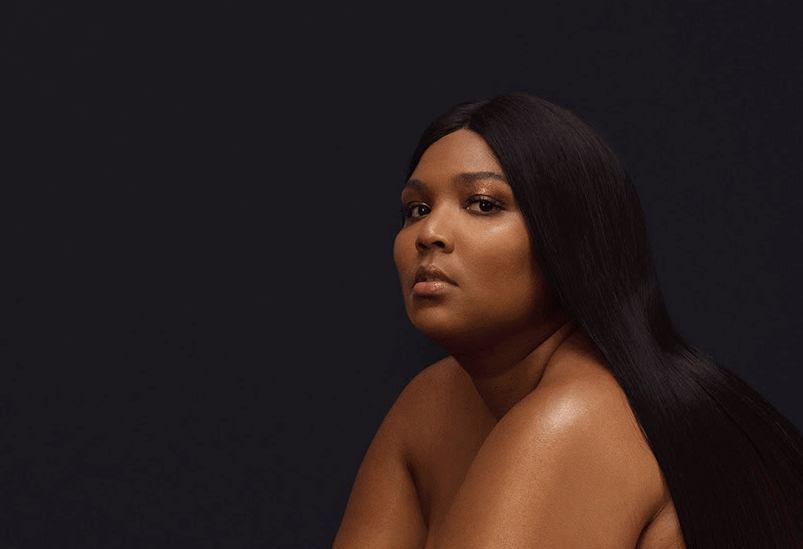 Lizzo's star continues to rise, showing that she will be a force to reckon within this industry.
The artist recently signed a global administration deal with Warner Chappell Music. Her contract with the company will cover her existing and future work, including her smash hit "Truth Hurts." It will open the door for more opportunities for Lizzo as a songwriter such as placing her music in commercials, films, and TV shows. Warner Chappell also assists songwriters in working with producers to create a song that can then be sold to major artists on major labels. In addition, the company works to register the songs of these creatives with collection agencies across the globe to monitor and track airplay so that royalties are collected for the songwriter.
The team at Warner Chappell are excited to work with the star, stating that her impeccable talent and unique personality is what separates her from the pack. "Lizzo is a truly original artist and songwriter, blessed with a powerhouse voice and effortless flow. She's a leader among a new generation of talent shaping pop music, and we're delighted she's chosen to be with Warner Chappell," the company's co-chair and CEO, Guy Moot, shared in an interview with Variety.
Lizzo is happy about the opportunity as well.  "Songwriting has always been a passion of mine even before I started singing, rapping or playing the flute," she revealed. Having people connect to my lyrics is one of the most rewarding things about creating music and I'm so honored that Warner Chappell is giving me this platform to do what I love. Partnering with Ryan, Guy, Marc and the talented team at Warner Chappell is a dream because they truly understand and respect my craft. Their support means the world to me and I'm excited to be a part of the team."