Radio Facts: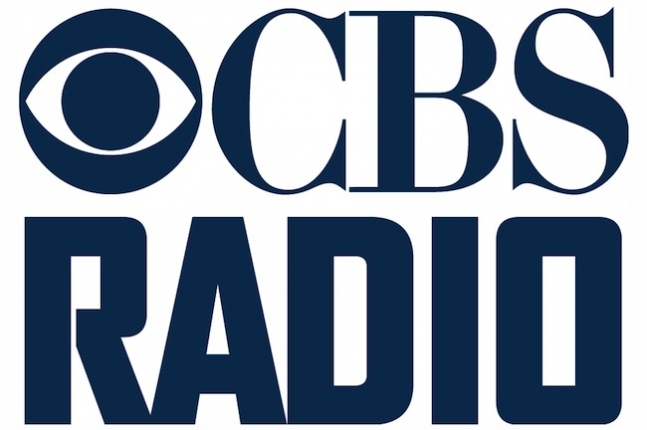 100.3 THE BULL ANNOUNCES NEW MORNING SHOW BEGINNING ON MONDAY, MARCH 16
"The Morning Bull" To Feature George Lindsey, Monica Lunsford and Cowboy Dave
CBS RADIO's 100.3 The Bull today announced a new morning show will debut on the station beginning on Monday, March 16. THE MORNING BULL with George, Mo and Cowboy Dave will be broadcast weekdays 5:00-10:00AM, CT on-air, online at www.1003thebull.com or by downloading the Radio.com app for mobile devices. George Lindsey joins The Bull from WXMA in Louisville, Kentucky, where he was operations manager and morning host. Monica Lunsford was previously heard in morning drive on KUPL in Portland, Oregon, and ACM and CMA Award-winning stations. Cowboy Dave has been with The Bull since 2010 hosting the station's night show.
"We are beyond happy to welcome George and Mo to The Bull family," said Sarah Frazier, Senior Vice President & Market Manager, CBS RADIO Houston. "They round-out and compliment CBS RADIO's strong lineup of live and local talent on all our brands in the market."  "George, Mo and Cowboy Dave each bring a tremendous amount of talent along with their own unique skills to the table," said Bruce Logan, Vice President of Programming, CBS RADIO Houston. "This is an exciting day for our team as we get ready to launch a show that will instantly connect with the audience."
"Even after all my years in Louisville, I jumped at the chance to join the team at 100.3 The Bull," said Lindsey. "I have spent a fair amount of time in Houston visiting family, and it already feels like home."
Lunsford added, "I feel blessed to be presented with this opportunity to join the passionate team at CBS RADIO Houston."
Cowboy Dave takes his popular personality to morning after hosting nights since April 2014. The Houston native said, "I'm excited to introduce George and Mo to my hometown, and I hear they love tacos, so you know I'll be taking 'em to all my favorite places…hurry up y'all, I'm hungry!" Nick Russo will take over nights on The Bull, hosting from 7:00PM-12:00Midnight, CT.
About CBS Radio
CBS RADIO is one of the largest major-market broadcast media operators in the United States and the undisputed leader in news and sports radio. Producing original audio and video content, live events and exclusive programming broadcast via on-air, online and mobile platforms, CBS RADIO reaches more than 72 million consumers nationwide each week. As a part of CBS Corporation, the division owns and operates 117 radio stations in 26 markets – including the top 10 as ranked by Nielsen Audio – as well as an extensive array of digital assets. CBS RADIO distributes its programming via AM, FM and HD Radio stations, Radio.com and CBS Local Digital Media apps, making engaging with audiences easier than ever before. For more information on CBS RADIO, please visit www.cbsradio.com.