Radio Facts: Radio Facts: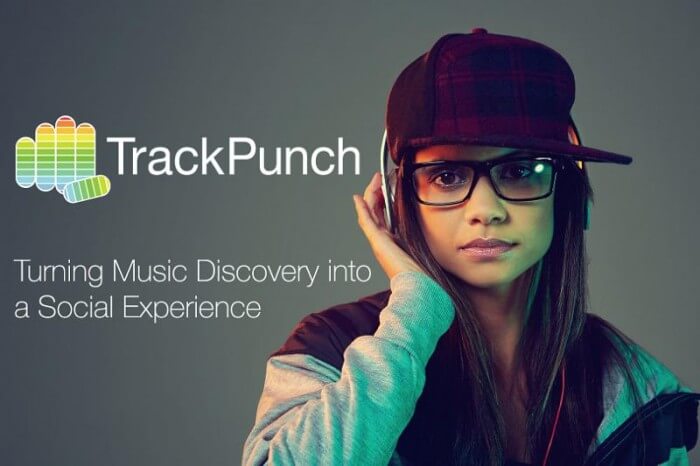 TrackPunch launches its new music streaming service with one goal: to turn music discovery into a social experience. The platform provides users with an elegant way to find and listen to new music, based on their friends' listening habits. TrackPunch aggregates music data from popular music sources such as Spotify, Rdio, and Pandora to determine which users influence each other's song choices. Users can search, listen to, and share high quality content from YouTube, GrooveShark, and SoundCloud, all in one place, and all for free.
"With access to over 40 million songs, our users will discover and stream music from a diverse collection of content." says Tam Ayers, co-founder and CEO of TrackPunch. "People are just not happy with the options out there for discovering songs. We're aiming to replace the radio as the most common place to find new music." The service aims to allow users to find a new favorite song daily. TrackPunch even makes it easy to share your discoveries, with shared playlists and messaging integration.
The web offering will be followed by mobile offerings across all platforms, allowing users to participate in social discovery everywhere they go. "TrackPunch is about the open sharing of music, with nothing getting between you and the songs you want to hear." says Jonas Weigert, co-founder of TrackPunch. "Our service allows you to discover new music, listen to it, and manage your library, all in one place."