Radio Facts: Radio Facts: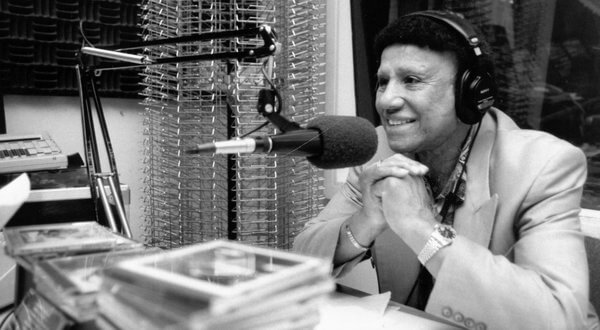 YMF Media, LLC will donate $50,000 to the Hal Jackson Youth Development Foundation. This donation will help support the foundations mission of Promoting Culture and Education through the Performing Arts.
Deon Levingston, President of YMF Media says, "It's our honor to donate to the Youth Development Foundation. This foundation was a labor of love that Hal started over 40 years ago. Since it's inception the foundation has changed the lives of many talented young women in our community and donating to something so special to Hal keeps his legacy alive."
The donation will support the young women with training programs, educational scholarships, travel opportunities and their signature program Talented Teens.
Debbie Jackson, President of the Youth Development Foundation was elated about the donation and said; "The Youth Development Foundation, Inc. has been in existence for 44 years and has awarded well over $2 million in scholarships and prizes to young women from around the world with performing talents thanks to the Hal Jackson's Talented Teens International Scholarship Competition. Some of our scholarship recipients include Vanessa Williams, Sheryl Lee Ralph, Cece Peniston, Regina Belle and Jada Pinkett Smith. With this donation we can continue the legacy of awarding scholarships to talented deserving young women in my husband, Hal Jackson's name"