Anti-vaxers certainly won't be too happy with this new decision by the Los Angeles City Council Today the City Council passed a sweeping ordinance (11-2) that's one of the strictest in the country for proof of COVID-19 vaccinations.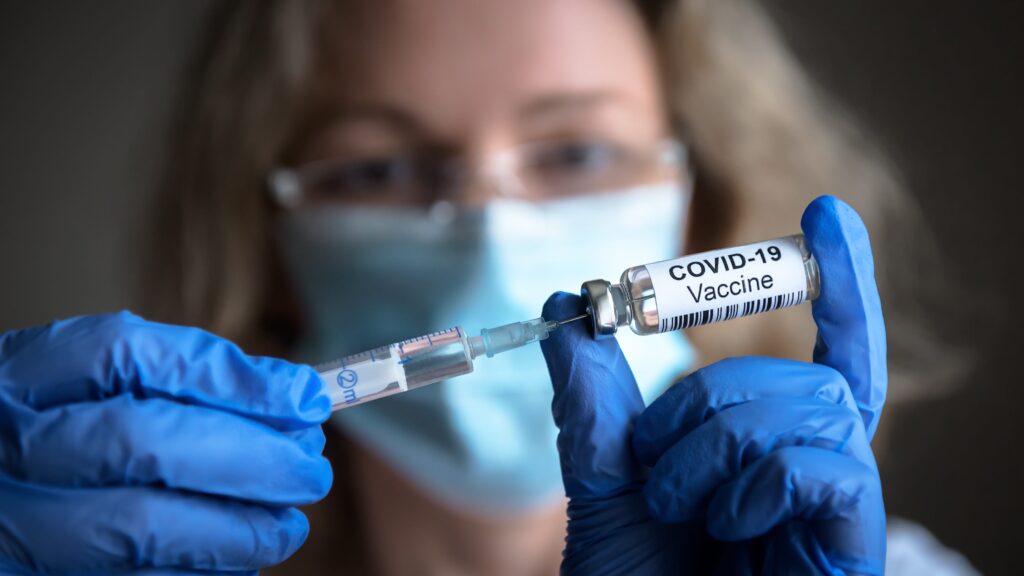 People 12 and over will have to prove that they have been vaccinated if they want to enter places like Gyms, Movie Theaters, Convention Centers, Museums, Spas, Play Areas, Salons, and more.
This ordinance will be put in front of mayor Eric Garcetti who is expected to sign it into law. The COVID 19 mandate will also expand to Nightclubs, Bars, Lounges, and Mega Outdoor Events. There will still be outside areas for people who refuse to get vaccinated they will not be allowed indoors for several events.
This is expected to take effect very soon.