Radio Facts: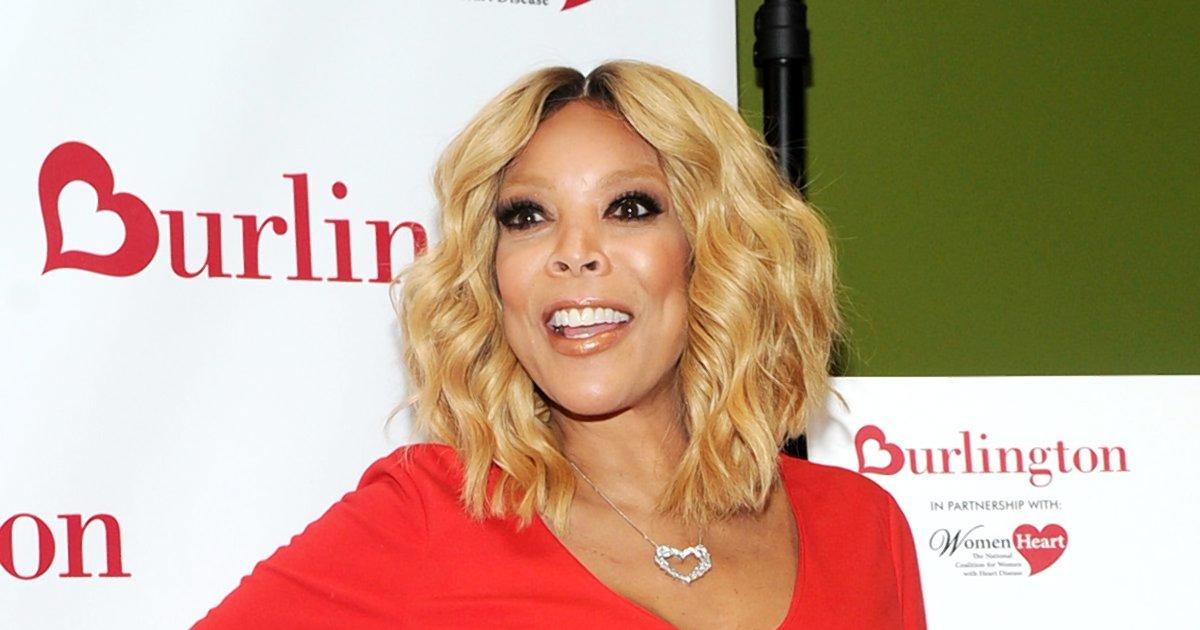 So, I don't like TV but I LOVE streaming. I am a middle-aged millennial. I feel TV is for old people who want late news and ancient information. I'm not talking about quality TV shows and there are several. I rarely get to watch Wendy Williams' show, Realty TV or even cable but I can see why she is successful. She took the lessons from radio and meshed it with her TV persona with ease, or so it seems.  I LOVE a brilliant entrepreneur or someone with great business acumen and Wendy and her husband Kevin fit the bill. They are in this for the long haul and they are not letting everyone else handle her career without her input, evident and it's wise. This is quite often the biggest mistake celebrities make. The middleman is to be used sparingly when it comes to branding and in Wendy's case, there is a hungry audience for her TV show and nobody knows that audience better than she does. Especially from her radio days. She'd be a fool to have research or some marketing company take complete control over her ability to reach the people that she knows best. The Wendy Williams TV Show BTW has been renewed through 2020 with millions of viewers in tow.
I have actually tried to interview Wendy for this site but she is almost impossible to reach, however, all may not be lost. A ton of major celebrities are interested in having their own syndication radio show now, mostly so they can follow in Steve Harvey's footsteps but Wendy is a real radio vet who started in the trenches and she is a pro broadcaster so she knocks all of those people out of the box.
Wendy can write her own ticket now if she decides to come back to radio syndication and sources state, she's interested. She would be able to cross beyond the urban format and would be an instant hit. I can only imagine what syndication companies would offer her and the negotiations would be through the roof.  What's more impressive is that digital companies are interested in radio syndication now too, especially multi formatted shows so it is likely you will start seeing new big name contenders pop up soon.  I actually know a lot more than I can post at this time but I wanted to give you some advanced notice. I'll keep you posted.