Radio Facts: Radio Facts: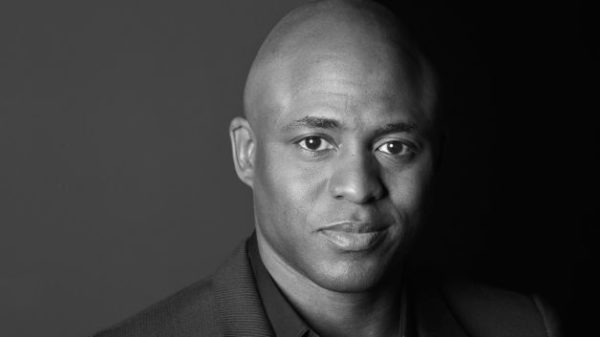 The Substance Abuse and Mental Health Services Administration (SAMHSA) will recognize Emmy Award-winning actor Wayne Brady with a SAMHSA Special Recognition Award at the 2015 Voice Awards. Mr. Brady is being recognized for sharing his personal journey of recovery from depression and helping to improve public attitudes about mental health and addiction issues.
The 10th annual Voice Awards event—to be hosted by actress Chandra Wilson of ABC's "Grey's Anatomy"—will bring together the entertainment industry and the behavioral health community to recognize community champions and television and film productions that increase public awareness and understanding of mental and substance use disorders and the reality of recovery. This year, the event will spotlight the impact that suicide has on individuals, families, and communities.
The Voice Awards recognizes consumer/peer leaders who share their personal stories of resilience to educate the public about behavioral health and demonstrate that people with mental and substance use disorders can recover, lead meaningful lives, and contribute to their communities. Consumer/Peer Leadership Awards will be presented to Veronica Alston (Lusby, MD), Neil Campbell (Atlanta, GA), Bob Carolla, J.D. (Arlington, VA), Dese'Rae L. Stage (Brooklyn, NY), and Cheryl Sharp (Annapolis, MD). The Young Adult Leadership Award will be presented to Hayley Winterberg (Glendale, AZ). DeQuincy Lezine of Fresno, CA, will receive the Lifetime Achievement Award for his exemplary leadership in suicide prevention research and advocacy at the community, state, and national levels.
The Voice Awards also honor writers and producers who incorporate dignified, respectful, and accurate portrayals of behavioral health issues into their film and television productions. This year's finalists include A Long Way Down; Cake; Infinitely Polar Bear; To Write Love On Her Arms; Welcome to Me; "Elementary" (CBS); "Empire" (FOX); and "Madame Secretary" (CBS).