Radio Facts: Radio Facts: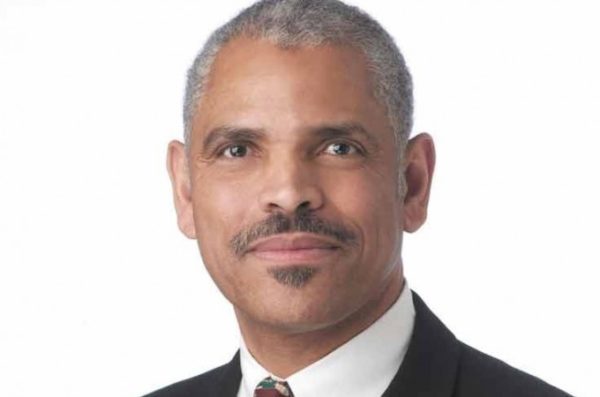 BLACK ENTERPRISE hosts its 11th annual Black Enterprise Women of Power Summit on Wednesday, March 9th to Saturday, March 12th at The Diplomat Resort & Spa Hollywood, Curio Collection by Hilton in Hollywood, Florida. The Summit, hosted by ADP, is the leading executive development conference for women of color and annually welcomes more than 1,000 mid- to senior-level power players and C-suite executives from across the country.
Vanessa L. Williams joins the 2016 speaker lineup along with her mother Helen Williams to discuss the costs and sacrifices that come with success in their session "You Have No Idea!" On Thursday, March 10th, the singer, actress, and author will be among the recipients of the esteemed Women of Power Legacy Award. Also honored will be legendary golf pioneer Renee Powell, and N. Joyce Payne, Ph.D., founder of the Thurgood Marshall College Fund who will receive the Barbara Graves Legacy Award.
Now in its 11th year, the Women of Power Summit features influential speakers and one-on-one keynote sessions with top executives—many of whom are women of color themselves. In addition, the Summit offers more than 20 hours of lifestyle, leadership, and professional development workshops with countless opportunities to network with like-minded peers. Attendees will be empowered, inspired, and equipped with the necessary tools to implement a strategy for success beginning the moment the conference concludes.
"When we first launched the Women of Power Summit, the field for this sort of event was wide open. The women who attended weren't sure what to expect, but they walked away thrilled. Eleven years later, the women's empowerment space is very competitive but there is still nothing like this, which speaks right to the hearts of business women of color. Every year, the Summit offers plenty that's new: speakers, sponsors, topics that tap into emerging issues, and the unique challenges we face," says Editorial Director of the Women of Power Summit, Caroline V. Clarke, who is confident in the Summit's ability to consistently tackle these issues and challenges. In fact, the Women of Power Summit's year-over-year success led to the launch of Women of Power TV for which Clarke serves as host. "What never changes is our commitment to this audience's success and their need for greater connection with each other. This event is relevant, resonant, and unparalleled, and we are so excited about this year."
Also named among the ranks of this year's Women of Power Summit speakers is Carnival Corp. President and CEO Arnold Donald. No stranger to the executive suite, Donald will be interviewed by BLACK ENTERPRISE President and CEO, Earl "Butch" Graves Jr. Their discussion on playmaking in the power suite will engage and inspire Women of Power attendees and is sure to assist them in developing their own actionable plan to carve out their path to the corner office.