Digital and Radio Facts: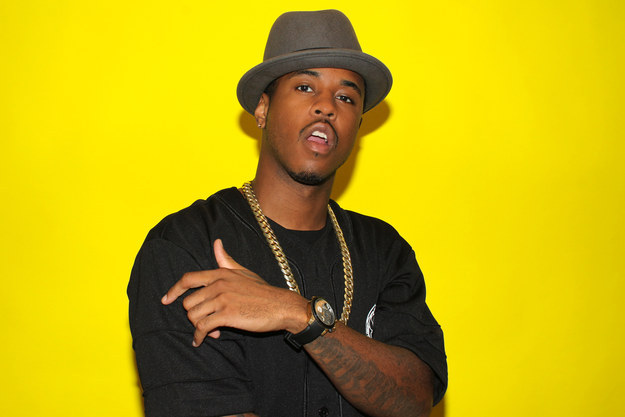 R&B-pop singer, rapper, songwriter and producer JEREMIH has signed with UNITED TALENT AGENCY (UTA) for worldwide representation in all areas. 
JEREMIH first signed his record deal with DEF JAM in 2009. His debut commercial single, the slow jam "Birthday Sex," peaked at #4 on the BILLBOARD Hot 100, while his self-titled debut album reached #6 on the BILLBOARD 200. His follow-up studio album, "All About You," yielded the Top 5 single, "Down On Me," featuring 50 CENT. He released his third studio album, "Late Nights," in 2015, featuring guest spots from J. COLE, FUTURE, BIG SEAN, TY DOLLA $IGN, and more, was certified gold. In 2016, he was nominated for a Best R&B Performance GRAMMY for his performance on "Planes" (with J. COLE). JEREMIH was also honored with Songwriter of the Year at ASCAP's 2016 RHYTHM & SOUL MUSIC AWARDS.
JEREMIH is finishing his fourth studio album, "Later That Night," which is the final installment of his "Late Nights" trilogy. The debut single from "Later That Night," "I Think Of You," with CHRIS BROWN and BIG SEAN, was released in FEBRUARY.
Earlier this year, JEREMIH was named to FORBES' "30 Under 30" music list. He is managed by GWENDA STARLING of MIH MUSIC GROUP, INC