Radio Facts: Radio Facts: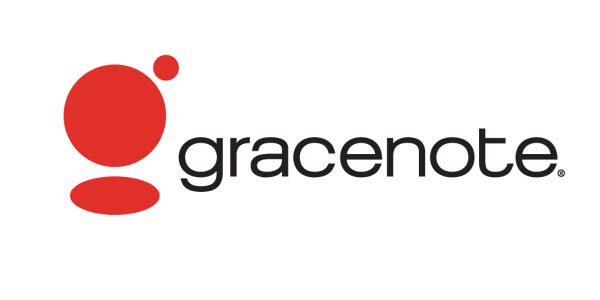 Tribune Company today announced that it has completed its acquisition of Gracenote from Sony Corporation of America.
The deal brings together Gracenote with Tribune Media Services, forming one of the largest sources of entertainment metadata in the world. The addition of Gracenote also expands Tribune's reach into new growth areas, including streaming music services, mobile devices and automotive infotainment, where Gracenote has a powerful presence. For Gracenote, Tribune's portfolio of television networks and stations will offer platforms to bring its smart-TV, music and advertising innovations to market.
"This year promises to be a transformative one for Tribune. We are continuing to make investments to ensure that we evolve with the ever-changing digital media landscape," said Peter Liguori, President and Chief Executive Officer of Tribune Company. "With the addition of Gracenote, we will expand our metadata capabilities by extending the business into new areas of music and automotive."
"The acquisition of Gracenote is a natural extension of our current portfolio," said Shashi Seth, President of Tribune Digital Ventures. "This reinforces Tribune's commitment to investing in cutting edge technologies that will shape the way consumers interact with digital media now and in the future."
Gracenote will continue to operate from its headquarters in Emeryville, Calif.
"I am inspired by Tribune's vision of digital entertainment and the role Gracenote can play in making it a reality," said Stephen White, President of Gracenote. "The acquisition by Tribune just makes sense. We see great opportunities to leverage Gracenote's technologies, data and expertise with Tribune's core media business to create more dynamic entertainment experiences."
Tribune Company's intent to purchase all shares of Gracenote, Inc. from Sony for $170 million, subject to standard adjustments, was announced on Dec. 23, 2013.
Guggenheim Securities acted as financial adviser to Tribune. Debevoise & Plimpton provided legal counsel to Tribune on this transaction.