Radio Facts: Radio Facts: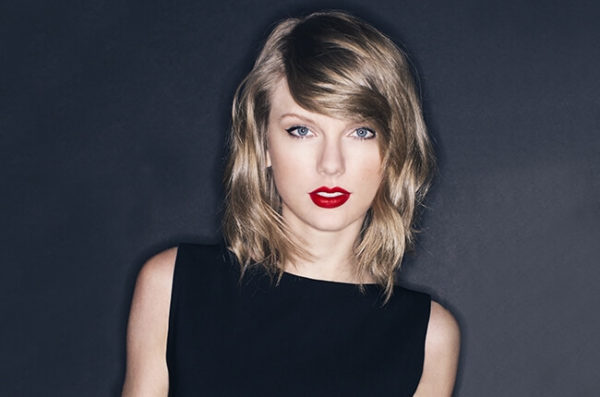 We already reported the monumental shift in the musical paradigm that was made after Taylor Swift posted a heartfelt open letter to Apple Music regarding the tech juggernaut not paying artists during their three-month trail period. With the following words, Taylor not only helped herself but she did something bold that will aid indie and major artists for years to come.
"Thankfully I am on my fifth album and can support myself, my band, crew, and entire management team by playing live shows. This is about the new artist or band that has just released their first single and will not be paid for its success," she wrote.
Taylor Swift definitely deserves praise but her bold move was more like the icing on the cake. Behind the scenes there were several indie labels and artists planning, plotting, and communicating with Apple Music about their displeasure with Apple's stance on paying artists for the trial period.
Independent record label founder Allen Kovac, who is major influence in the industry, had planned to remove the music by his artists from iTunes a week ahead of the launch of Apple Music.
"There's nothing business-wise that made sense here to me. And when I talked to my artists about it, they agreed, and we informed Sony, our distributor, and Apple, that we weren't going to be in that kind of business," said Kovac.
Motley Crue's Nikki Sixx, who is signed to Kovac said, "It does look a little bit like Taylor put a post up and just turned Apple around in one Tumblr post; it's not quite that easy. But we can't take away from the fact that one of the largest stars did put themselves out there publicly. . "They were already hearing that lots of labels and artists were going to pull, but that was the tipping point. I think it was perfect … It's a win-win-win."
No matter how you view it, this is a win for indie artists everywhere. No matter who got in Apple's ear, Taylor Swift's open letter sealed the deal.
If you missed Taylor's Open Letter Click HERE.