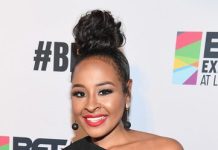 Radio Facts: The BET parties continued with a  late night concert at The Novo with producer and DJ Metro Boomin.He started his set off with the popular track he produced for Kanye West, "Father Stretch My Hands Pt.1" and didn't stop there as he continued to perform other top songs he has produced including Future &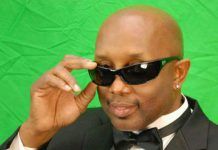 Originally posted on 2013-07-21 23:46:02 KCOH radio personality Steven Reginald Talton, aka  Stevie Goodtime T, passed of cancer complications this past Sunday.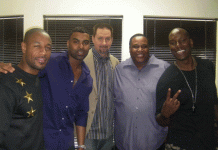 TGT & Michael Erickson, OM and Geo Cook PD/KKDA - Service Broadcasting(to see the other pics, click next)TGT, Tom Joyner & Sybil     
Today Duracell Powermat officially launches their first-ever commercial spot, part of an integrated marketing campaign that encourages New Yorkers to 'Never Be Powerless.' The commercial, which features renowned music artist and entrepreneur JAY Z, promotes the new Duracell Powermat 24-Hour Power Systemâ"¢, a wireless charging system that provides power at the ready at home and on the go.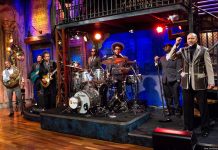 Legendary soul crooner Lenny Williams rocks NBC-TV's Late Night with Jimmy FallonLegendary soul crooner Lenny Williams recently sat in as guest vocalist with The Roots crew, the renowned house band on NBC-TV's highly rated Late Night with Jimmy Fallon.
Radio Facts: A popular Austin dj was robbed outside his radio station. Police say Bobby Bones, the morning dj for KISS-FM, was walking through the parking lot of Clear Channel radio in South Austin just after 4 a.m. when someone called out to him, then chased him.
Radio Facts: I'm trying to understand why radio stations are firing legendary announcers without allowing them to, at least, say goodbye to listeners, then again, perhaps I do understand .