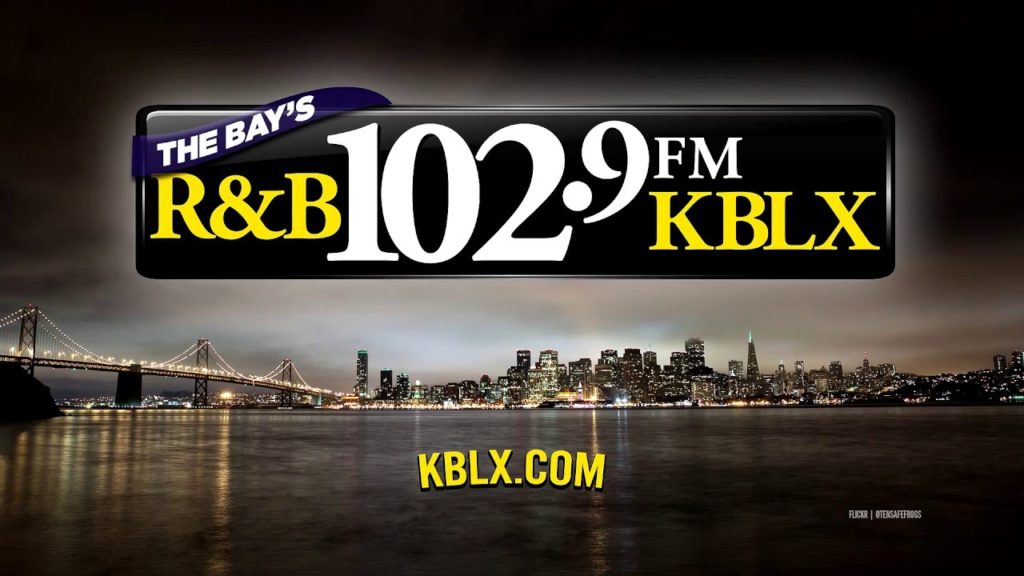 WZAK (93.1)/CLEVELAND, have made a friendly wager on the Golden State Warriors and Cleveland Cavaliers NBA Finals matchup. This is the 3rd consecutive year for the GOLDEN STATE WARRIORS and CLEVELAND CAVALIERS to square off for the trophy.
If the WARRIORS lose, the KBLX (102.9) SF MORNING DREAM TEAM featuring KIMMIE TEE, TONY SCO, and TONY ROBERTS have agreed to wear ROMPERS and walk the streets of San Francisco and Oakland holding signs to profess their love for the Cavaliers and LeBron James while being filmed live on Facebook.

Turnabout is fair play, if the WARRIORS win, WZAK's SAM SYLK has agreed to also wear a ROMPER and walk around downtown Cleveland holding signs to process his love for The Warriors and Stephen Curry while being filmed live on Facebook.
KBLX OM/PD ELROY SMITH said "It's a rematch both on the court and in the studios in Cleveland and The Bay! The DREAM TEAM will take it this year! Go Dubs!"
Radio Facts: Freddie Jackson stops by KBLX. Looks like him, Mark Curry, and
Tony Sculfield
had a good time in the studio.