Unprecedented, All-Star Women's "This Is Why I Vote" Campaign Encourages Voting Ahead of Pivotal 2020 Election Multiple award-winning recording artists Patti Austin, Chaka Khan, Dee...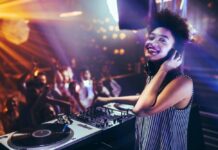 Radio Facts: There are certain songs in the R&B genre that seem to last forever and never die. Here are a few of them. These are not ALL of the songs that you still hear today just some of them.
Hiding in (Anything but) Plain Background VocalsYou know those times when you really enjoy a song but there are certain parts of the song where you really get lost in the groove.
The votes have been tallied, and it is time for the award winners to be revealed as steve harvey and Family Feud host, radio host, author and comedian steve harvey – hosts a grand celebration of community honors with star entertainment, sizzling music, and more August 10th, at this year's 11th Annual Ford Neighborhood Awards show (formerly the Hoodie Awards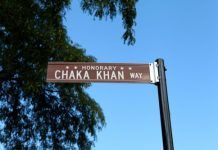 The City of Chicago honored ten-time GRAMMY® Award winner chaka Khan with a Street Naming of "chaka Khan Way" on Saturday, July 27, and declared Sunday, July 28, 2013, "chaka Khan Day" in Chicago, her hometown.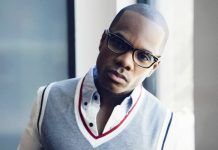 Grammy Award-Winning Host Kirk Franklin Returns With Pastor Donnie McClurkin, Yolanda Adams, CeCe Winans And Vocal Stylist Kim Burrell To Kick-Off Season Six With A Special Two-Hour PremiereBET Networks' award-winning and highest rated singing competition show, SUNDAY BEST , returns for a sixth season of awe-inspiring gospel performances and special guest appearances.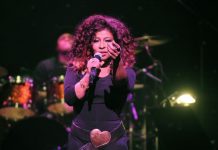 Chaka Khan Enterprises announced today that Khan has had to cancel four concert dates in June due to extended vocal rest ordered by her doctor.
Radio Facts: Radio Facts: Chaka Khan Enterprises and Management announces today the release of Billboard magazine's Stars Tribute issue, dated March 23, to coincide with the music icon's 60th birthday and the 40th anniversary of her career in music and entertainment.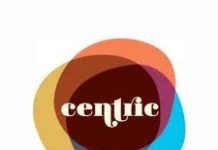 Centric TV, today's 24-hour music and entertainment channel for African American and multicultural viewers, continues its tribute to Black History Month with a third weekend of special programming devoted to musical legends. From Feb 16-17, Centric will celebrate America's favorite family with the Cosby Show & Jazz Weekend.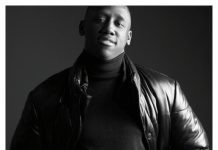 Radio Facts: Radio Facts: Ten-time GRAMMY ® Award winner Chaka Khan will introduce two of her signature products in the GRAMMY ® Gift Lounge today, Thursday, February 7, Friday, February 8, and Saturday, February 9, in conjunction with the 55th Annual GRAMMY Awards ® Ceremony on February 10, 2013 in Los Angeles and broadcast on the CBS network from 8
Ten-Time GRAMMY ® Award Winner Chaka Khan Tours Europe and Asia in October and NovemberChaka Joins David Foster and Friends Tour in NovemberChaka Is...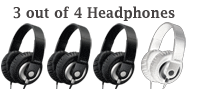 Legendary Vocalist Whitney Houston Joins Friend Kim Burrell for an Awe-Inspiring Performance of'I Look To You' at the 2011 BET CELEBRATION OF GOSPEL, Premiering Sunday, January 30 at 8:00 P.M.*On Sunday, January 30 at 8:00 p.m.,*BET Networks will pay tribute to the rich history of gospel music with the premiere of the 11th Annual CELEBRATION OF GOSPEL