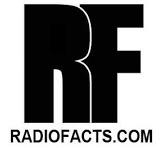 Radio Facts: Guest Review from Radio Survivor Last night I checked out the premiere of a new television series on the CW called Life Unexpected, largely because one of the main characters is a radio dj.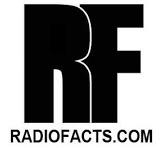 Radio Facts: Music executive Demetrius "Kinky B" Ellerbee today announced the recent signing of R&B songstress Shareefa to his HUSH Management roster, and the negotiation of a label deal for the emerging artist with Disturbing Tha Peace (DTP)/Interscope Geffen A&M (IGA) Records.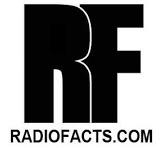 Radio Facts: Jamie Foxx, keyshia cole and Faith Hill will share their personal experiences with adoption on the CBS television special, in hopes of helping children find homes forthe holidays.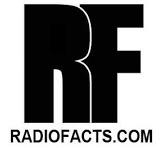 Radio Facts: Troubled rap star dmx missed an important court date on Tuesday after being rushed to a South Florida hospital due to suffering "stroke-like" symptoms, according to AllHipHop.com. While DMX's current condition is unknown, hospital officials did disclose he will not be released for at least the next few days.