If you haven't heard about this, Chris Christie's staff was responsible for the closure of most of the on-ramp lanes leading to the George Washington Bridge between New Jersey and New York the week of September 9, 2013, which led to an absolute nightmare on the roads in Fort Lee, slowing emergency vehicles and causing citizens a world of trouble.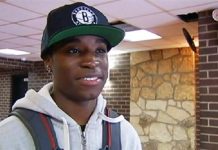 This is one of those stories that really  make you say WTF or maybe ponder the question, what year is this?In the post-racial Obama era, (sarcasm), a 19-year-old college student from Queens says he was handcuffed and locked up in a holding cell after he purchased, YES,  I said purchased a $350 designer belt at Barneys on New York's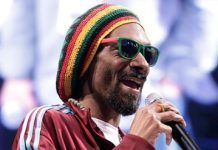 Radio Facts: Radio Facts: Utah-based online retailer Overstock.com, Inc. (NASDAQ: OSTK) revealed its newest round of TV ads, featuring the entertainment legend, Snoop Lion (aka Snoop Dogg) and his family, wife Shante, daughter Cori and sons, Corde and Cordell.

Budget shortfalls have forced many public schools to cut back wherever possible, and unfortunately, music and the arts are among the first disciplines to feel the pinch. Aware of these problems, MusicPro University has gallantly stepped in to provide its guitar training course free to eligible public schools.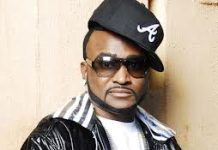 Perhaps Shawty Lo's Show SHOULD be Broadcast - Sabrina Lamb Interview (vid)With all due respect for Sabrina Lamb's position, I think our community may actually benefit from this show airing.I've really been on the fence about this issue concerning Shawty Lo's show "All My Babies' Mamas" for many reasons.
Watching Katt Williams' breakdown in Oakland recently was yet another reminder of how prevelent AND ignored mental illness is in the Black community. Katt went from a lucrative hosting gig for the BET Hip Hop awards towards a downward spiral ever since with public breakdowns, arrests and more.
Radio Facts: Several major Black ministers are not having a banner year with all the problems that reveal they too are ... dare I say..... HUMAN!...... Who knew???? Starving horses found on televangelistâ"¢s Fayette land Animals belonged to friend of Rev.
Radio Facts: Troubled rap star dmx missed an important court date on Tuesday after being rushed to a South Florida hospital due to suffering "stroke-like" symptoms, according to AllHipHop.com. While DMX's current condition is unknown, hospital officials did disclose he will not be released for at least the next few days.