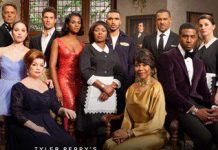 THE HAVES AND THE HAVE NOTS(Tuesdays from 9-10 p.m. beginning May 28)From prolific writer, director, producer Tyler Perry, "The Haves and the Have Nots" follows the complicated dynamic between the rich and powerful Cryer family and the hired help who work in their opulent mansion set in Savannah, Georgia.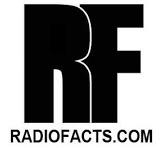 Barry Weiss's rumored move is official he will be Chairman and CEO of Island/Def Jam and Universal Music Republic Group. Weiss, 51, is currently the chairman at RCA/Jive.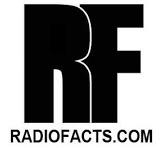 Radio Facts: Corey C-Murder Miller faces life in prison for second degree murder after killing Steve Thomas in a Louisiana nightclub in 2002. The victim's father George Thomas said: "I'm not rejoicing. I feel bad for family. "But at least they can see him.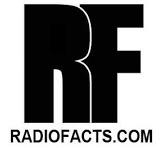 Radio Facts: A bench warrant has been issued for DMX's arrest by a Maricopa County judge, after the rapper missed a scheduled court appearance in Arizona to face drug, identity theft and animal cruelty charges. The judge has ruled that DMX, born Earl Simmons, must post a $120,000 cash bond or else he'll be sent to jail.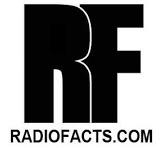 Radio Facts: Troubled rap star dmx missed an important court date on Tuesday after being rushed to a South Florida hospital due to suffering "stroke-like" symptoms, according to AllHipHop.com. While DMX's current condition is unknown, hospital officials did disclose he will not be released for at least the next few days.