Radio Facts: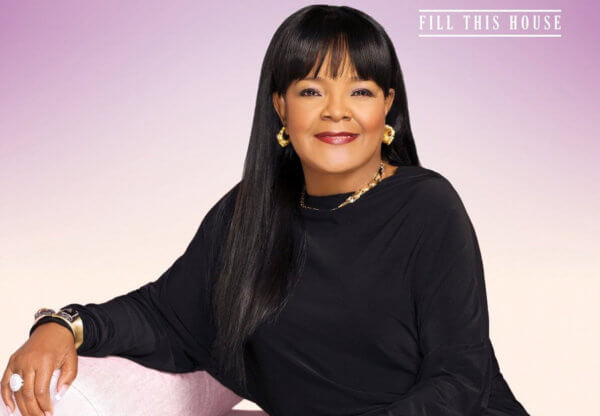 Radio Facts: Originally posted November 17, 2016 – Who knew Pastor Shirley Caesar would ever be so popular with this generation? Due to a video leaking of the beloved Pastor singing to her congregation about Beans, Greens, Potatoes, Tomatoes, etc., the internet has gone crazy and created the #UNameItChallenge. Even some celebrities like Chris Brown have done their own renditions of the viral phenomenon. Pastor Shirley Caesar called in to he Willie Moore Jr. Show to talk about the craze. She also was nice enough to drop a few bars just in time for Thanksgiving. Check it out below.

Original Video
https://youtu.be/Skp_7IBsSxk
Radio Facts: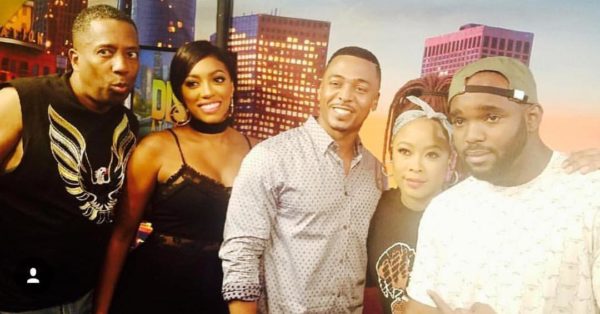 RonReaco Lee of the hit show "Survivor's Remorse" stop by the studio to chop it up with Gary, Porsha, Da Brat, and Headkrack.