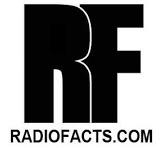 GOODIE MOB DROPS NEW HARD HITTING LYRIC VIDEO FOR "ARE YOU READY" FEAT.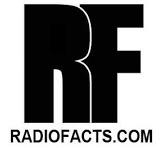 Notable African-Americans and Social Justice Activists Rally Behind the Launch of ABIS . (Photo by Brandon Bell/Getty Images) Founder, Gary Charles, fosters partnership with high profile individuals to launch Advancement of Blacks in Sports, Inc.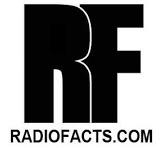 DJ Cassidy gave us Pass The Mic a few months back and it featured some music icons like Patrice Rushen, Verdine White, Howard Hewett and so many more. Last night the very well connected DJ, gave the world volume II and he did not disappoint.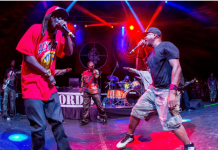 Public Enemy have now uploaded an entire LP to their Bandcamp page.  After news leaked that their new album, Nothing Is Quick In The Desert,  would be released July 4 the group decided to upload album online.   Chuck D talked about the concept behind the album "The record business is appearing like a desert," he told HipHopDX.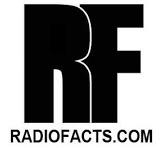 Radio Facts: Radio Facts: Chuck D stopped by the Ryan Cameron Morning Show to do what he does - drop knowledge. The Hip Hop...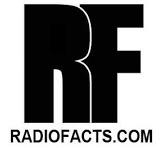 Radio Facts: Radio Facts: Chuck D hits up the arsenio hall show and expresses his gratitude for Public Enemy being inducted into The Rock and Roll Hall of Fame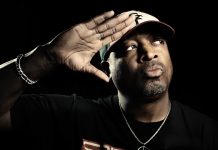 Musician, author, and producer Carlton Douglas Ridenhour, better known as Chuck D, of the iconic group Public Enemy "" which was inducted into the Rock N' Roll Hall of Fame in April "" will narrate the upcoming film on the storied life and career of Julius "Dr.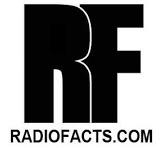 7 DayChartsUrban ACMediabase - Published PanelPast 7 Days - by Overall RankReturn to Main Menu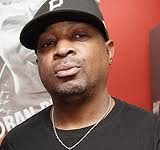 Chuck D of the legendary Public Enemy challenges the public to hold music directors and program directors responsible for what is played on the...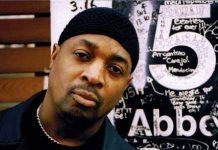 Radio Facts: Happy Belated birthday to Carlton Douglas Ridenhour aka Chuck D. Chuck turned the big 5-0 August 1.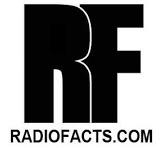 Radio Facts: UPDATE: Chuck has responded, all is well....see comments. I just found this post that I wrote where Public Enemy's Chuck D, copied, pasted and responded by calling me an Idiot (laugh). I've been called a lot of things but I think this is the first time I have ever been called an idiot.