Radio Facts: Radio Facts: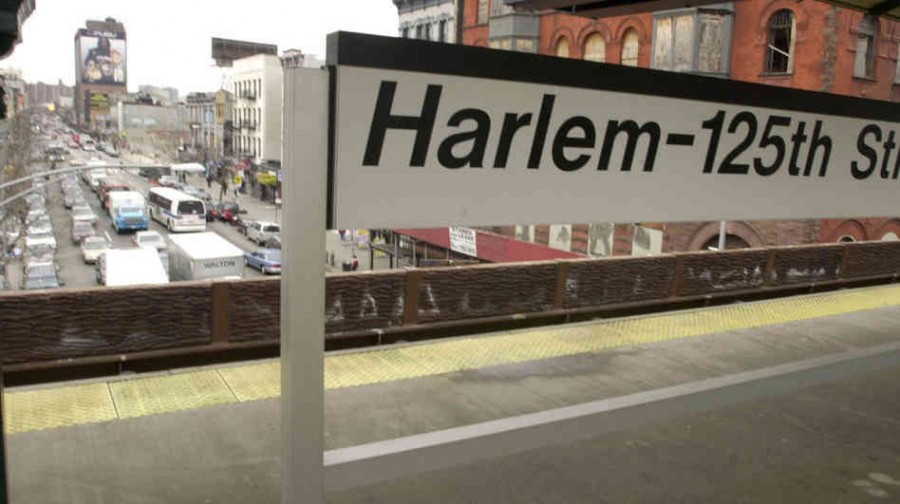 Today, REVOLT TV announced a new community initiative, HELLO Harlem, designed to raise interest, awareness and support for the Boys & Girls Club of Harlem (BGCH). Defined as an effort to Help Expand Life's Limitless Opportunities, the campaign will draw upon influential relationships with Who's Who members including NYC philanthropists, entrepreneurs and civic leaders to support the BGCH mission to provide education, social and leadership opportunities for the children and youth of Harlem.
"Harlem has always been of historical importance to the City of New York and an evolving musical landscape, having influenced amazing talent from Billie Holiday, Duke Ellington and Bessie Smith to Keith Sweat, Jim Jones, A$AP Rocky and Sean Combs," stated Kai D. Wright, REVOLT VP, Head of Communications. "It's important for youth to be exposed to music and the arts as an opportunity for mobility and empowerment, and REVOLT is proud to support the Boys & Girls Club."
Launching in June 2014, HELLO Harlem is an invitation-only, weekly networking series, set to take place at chic and trendy venues in Harlem and Upper Manhattan. From June 23rd through September 8th, the series of VIP events will bring together successful business executives, civic leaders, celebrities and major BGCH supporters on Monday evenings to enjoy delicious food, drinks and live music entertainment. Staying true to their music roots, REVOLT will feature emerging artists and bands at each of the events. For consideration to perform, NY-based musicians should post samples of their music in social media with hashtag #helloharlemnyc.
The HELLO Harlem initiative kicks off with a red carpet event at the historic and iconic Studio Museum the evening of Monday, June 23, 2014.
The Boys & Girls Club of Harlem has been dedicated to the development of youth in the community for over 30 years. "HELLO Harlem promises to be one of the most original fundraising campaigns launched in an urban market," noted BGCH Board Chair, Shirley Lewis. "I'm thrilled that this series of exciting events gives New Yorkers an opportunity to experience Harlem and at the same time join a team that is providing life-changing opportunities for Harlem's youth. There's no greater return on investment than helping our youth to succeed in life."