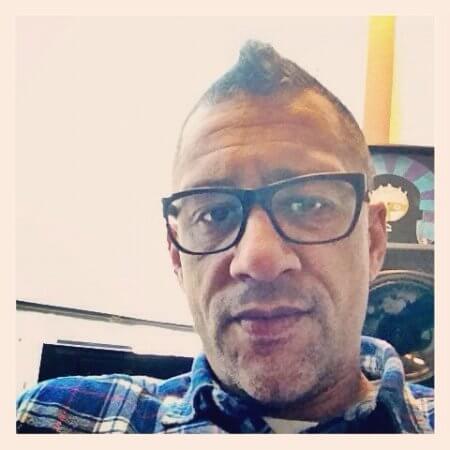 Jay Boone has been appointed Vice President of Urban Promotion at RED Distribution, it was announced today by Bob Morelli, President, RED.
Jay Boone will oversee Urban Promotion in North America for RED and its family of distributed labels. Jay is based in New York.
"I'm extremely appreciative and thrilled for this new opportunity," says Jay Boone commenting on his appointment. "I look forward to working with Bob Morelli and RED's extraordinary team of executives and their cutting-edge artist roster."
Jay brings with him a wealth of promotion experience. Previously he held the position of Senior Director of Promotion at RCA Records working with renowned acts and developing artists including Alicia Keys, Jennifer Hudson, A$AP Rocky, Marsha Ambrosius, Kid Ink and Tinashe. Prior to that, Jay was National Director of Promotions for Jive Records (2010-2011), Battery Records (2008-2010) and Imperial/Capitol Records (2006-2008) where he cut his teeth working Fat Joe's colossal record "Make It Rain" featuring Lil Wayne.
Jay's music business career started at Atlantic Records in 1993 when he joined the company as an intern working with Danny Buch, RED's now SVP of Promotion. Shortly thereafter Jay Boone launched Boone Farm promotions, an independent street marketing and radio promotion company.