RCRDSHP is announcing the hire of Peter Wohelski (ex-Beatport and Symphonic Distribution). In his new role at RCRDSHP, Wohelski will report to co-founder and CCO/CSO Eric Reithler-Barros to ensure the groundbreaking electronic music-based digital collectibles platform serves the needs and visions of its creative partners.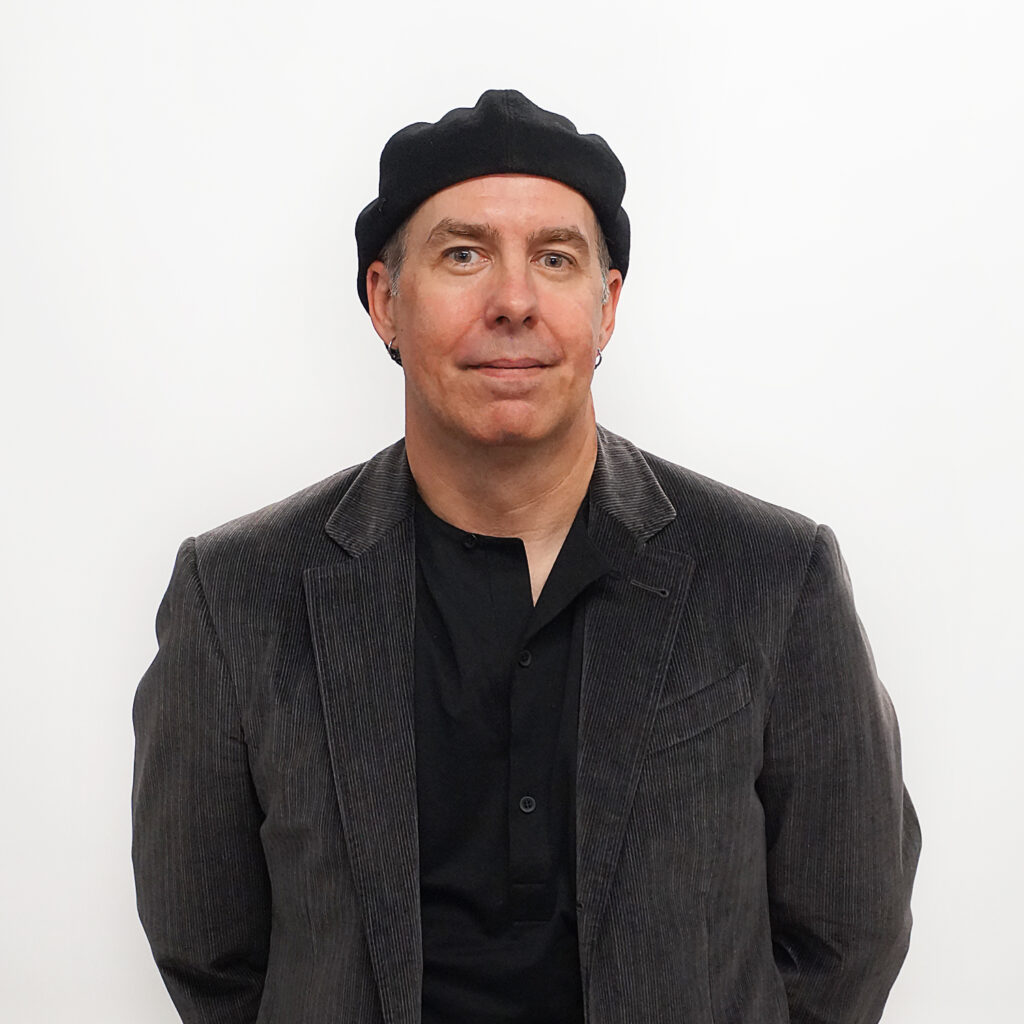 "It's rare to find an experienced professional like Peter, who's worn nearly every hat in electronic music and has built powerful bridges between artists and platforms," notes Reither-Barros. "He shares our vision of sparking a disruptive change to the current economic balance in dance music, which is inherently unfavorable to artists, and he knows the opportunities that new spaces and approaches can provide."
Wohelski first leaped into music as an underground party DJ and ravezine founder. He went on to lead A&R for Astralwerks, where he worked with Chemical Brothers, and then went on to manage Planet E, Carl Craig genre-defining techno label. He later served as head label liaison at Beatport, where he supported dozens of blockbuster artists' releases, including Tiesto, and helped guide the success of seminal electronic labels like Dirtybird and Cajual. Most recently, he acted as advocate to myriad independent artists in his role at Symphonic Distribution, helping emerging Budapest-based house duo Earth n Days become one of 2020's top-selling artists.
"Throughout my career, I've always looked to innovate, to help artists break through and influence growth in the electronic music industry," Wohelski reflects. "Over the years I've had the proud honor of working alongside artists, labels and brands who have developed into the biggest, most influential and respected in our culture. I'm excited to join Eric Reithler-Barros and the rest of the team at RCRDSHP as we flip the industry on its head by restoring a living wage to millions of talented electronic music professionals globally through our digital collectibles platform."