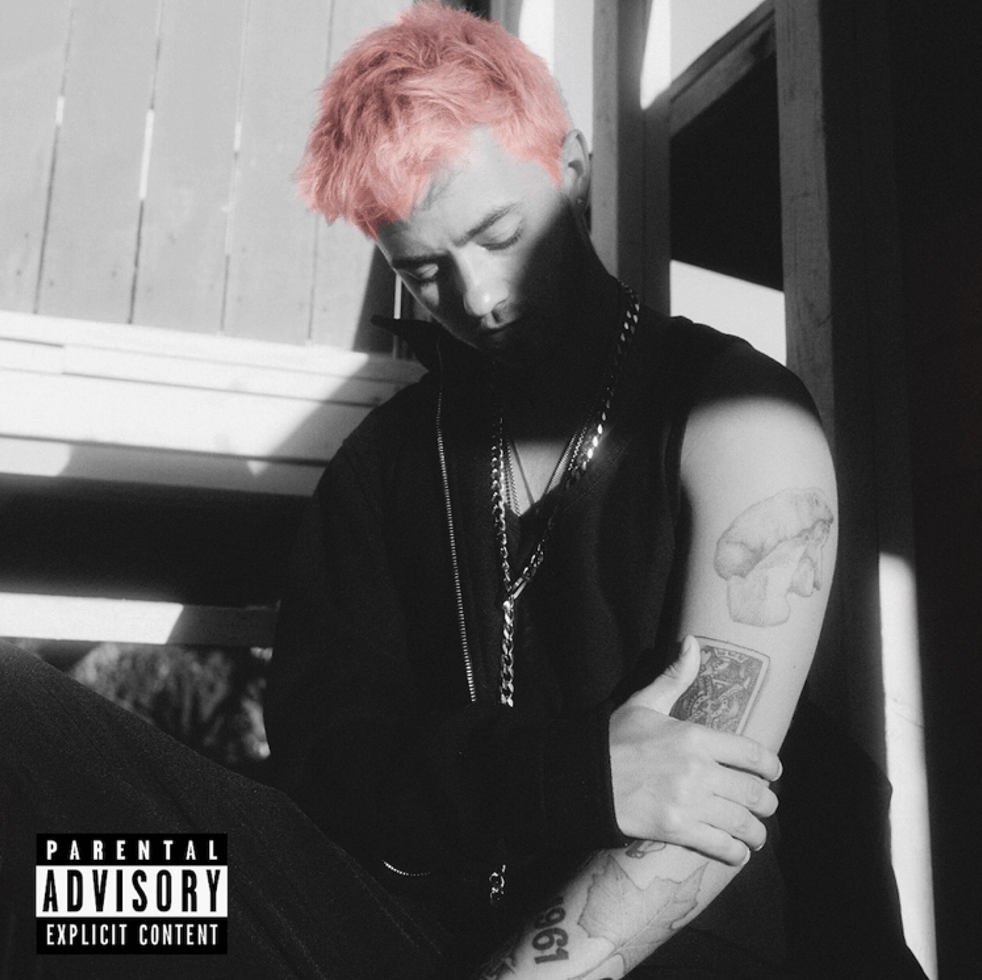 JVCKJ RELEASES DEBUT SINGLE & VIDEO "YOU LIE"
JVCKJ—best known for being one half of the multi-platinum pop duo Jack & Jack—releases his debut single "You Lie" today. The single, produced by Ryan Ogren (Maroon 5, Lil Wayne, Anitta) find's JVCKJ painting a true picture of how two people in a relationship can find themselves caught up in a vicious cycle of pain.
JVCKJ signifies a new chapter for Jack & Jack's, Jack Johnson. From growing a massive online audience making videos in his childhood home in Omaha, Nebraska, to now countless sold out tours, multi-platinum records, a billion-plus streams and numerous other musical accolades, Jack has always been a creative force. In a lot of ways, JVCKJ is a true exploration of Jack Johnson's individual musical interests and lyrical ability.
After founding Jack & Jack in 2013 with his childhood best friend, Jack Gilinsky, he was able to put some of his creative ideas to work. This, of course, helped take their artistry all over the world. Outside of their personal relationship, it was always understood that they would want to explore artistic ideas separately at some point.
Channeling this drive and creative energy, JVCKJ will prove to be one of the most distinct new voices in hip-hop. Despite his previous sonic identity as part of Jack & Jack, this new venture will show a true yet different side of Jack's musical ability.