It's always great to hear success stories in radio especially from industry entrepreneurs. Radio Facts did a Quick 5 with radio great Steve Hegwood to talk about his new Streetz Radio Station in Charlotte.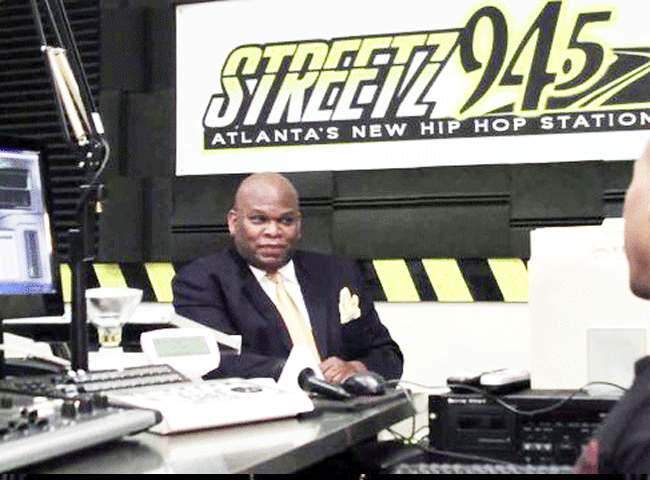 Tell us about your new venture and why you decided to do it. Charlotte is 22% African American and in the Southeast part of the U.S. it fits the Acquisition Strategy for Core Communicators Broadcasting LLC.

Steve Hegwood: CAN'T ANNOUNCE ANYONE YET

RF: Will The Breakfast Club Radio Show be on in this market as well?
SH: I will announce the morning show soon.

RF: Will there be anything different with the Charlotte Radio Station or will it be the same as Atlanta –
SH: Charlotte and Atlanta are alike in many ways, however Streetz 103.3 will be designed just for Charlotte! Local Mix Shows, Local Personalities, remotes local contest and Community events.

RF: Did you get a response from the recent interview we did on Streetz in Atl?
SH: Lot's of Great Comments on the Story about Streetz 94.5 In Atlanta. The Press allowed a number of industry people to take a good long look at our success in the Atlanta market … Thanks Kev. (see
previous interview here
)