Radio Facts: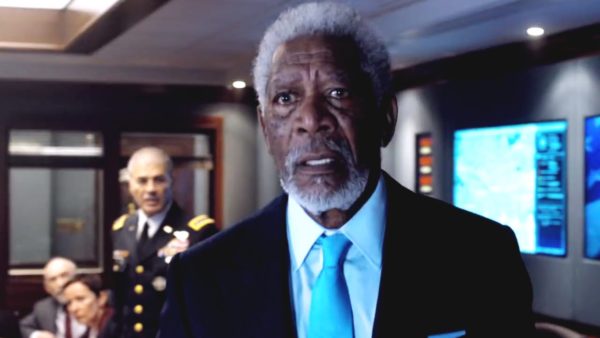 LONDON HAS FALLEN
Sequel to Antoine Fuqua's Olympus Has Fallen 2013
In Theaters March 4, 2016
Stars:  Gerard Butler, Aaron Eckhart, Morgan Freeman, Angela Bassett
Earlier this week, I had the great pleasure of attending a screening of the action adventure film "London Has Fallen." This is a sequel to 2013's Olympus Has Fallen. It's been a LONG time since I enjoyed a film so much. The movie is about a British Prime Minister who mysteriously dies. World leaders attend the funeral which is a highly protected event that goes awry and all hell breaks loose. This weekend's release should return impressive numbers. Edge of your seat entertainment during the entire film. Notable performances by Morgan Freeman who plays Allan Trumball the Vice President of the United States and Angela Bassett who resurrects her role as Lynne Jacobs.