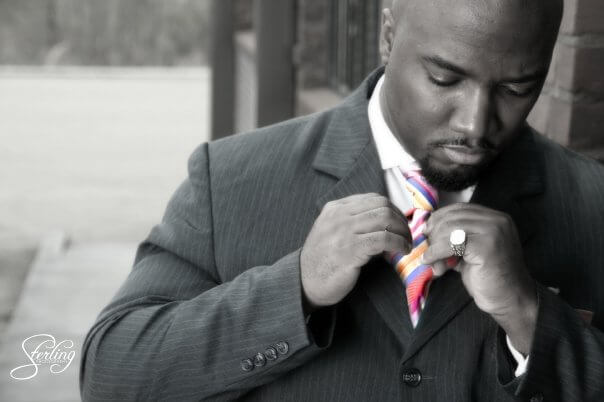 Radio Facts would like to send our sincere condolences to the family, friends, and loved ones of Mrs. Louise Dixon Cone. Mrs. Cone died peacefully this past Monday as we received the following message from Malaco informing us of her passing.
It is with heavy hearts and treasured memories that Malaco Music Group announces the passing of Mrs. Louise Dixon Cone, the beloved mother of our artist Minister Benjamin Cone III, and the wife of the late Rev. Benjamin Cone Jr. of the Mississippi Mass Choir. Although not as well known as her son and late husband, Mother Cone achieved greatness in her sacrificial and tireless service to her community and church. She epitomized Matthew 20:26: "Whoever wants to be great among you must be your servant."
She died peacefully on Monday, September 15, 2014 after an extend illness.
Services are as follows:
Friday, September 19, 2014
Public Viewing: 1:00PM – 7:00PM
Family Hour: 6:00Pm – 7:00PM
Lakeover Memorial Funeral Home, 1525 Beasley Road, Jackson, MS 39213, 601 362 0162
Saturday, September 20, 2014
Homegoing Services: 2:00PM
New Heights SDA Church, 3220 Forest Ave Extension, Jackson, MS 39213
She leaves to cherish her memory two children – Benjamin "Benji" Cone III and Audrey Cone-Thompson; and one grandchild – Christian Cone.