Stuck in the snow? Depressed by the lack of daylight? Craving some sunshine? Just want to be anywhere else but home? Starting today, Pandora takes listeners away with its new suite of Winter Staycations stations, inspired by desirable destinations near and far. From Dinner Party on the Nile to Miami Poolside to Fiji Villa, landlocked listeners will be transported to faraway places for a mini vacation.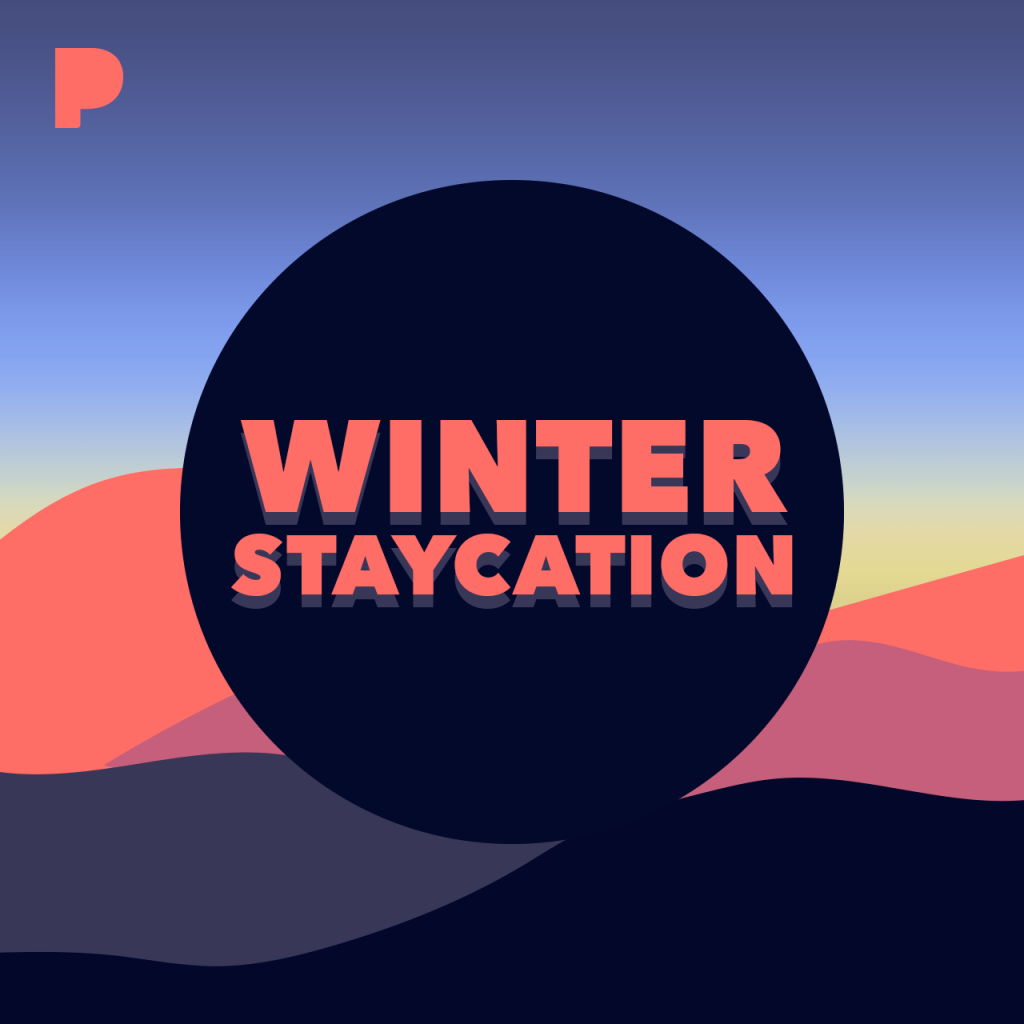 Each Winter Staycation station has been carefully compiled by Pandora's curators, who expertly capture the vibe of each of these very cool destinations. Tune in now to banish those winter blues.
Amalfi Coast Cruise: Cliffside, on the Italian Amalfi Coast, on the winding roads, listening to romantic feel-good tracks.
Sounds like: "1995" by Emmit Fenn and "Everything'll Change" by Michl
Dinner Party on the Nile: Relaxation, African inspired beats for your dinner party soundtrack in North-East Africa
Sounds like: "Sodade" by Cesária Évora and "Hurombo" by Thomas Mapfumo
Fiji Villa: Oceanside, tropical house tunes in your hut on the water on the Fiji Island
Sounds like: "Waves (Robin Schulz Remix)" by Mr. Probz and "Begin (At the Again)" by Shallou
Miami Poolside: Escape to Miami poolside, totally chill music, no rave required
Sounds like: "Breathe" by Télépopmusik and "Chase" by VASSY & Bonka
Santorini Sunset: Experience the Greece Island sunset with modern electronic remakes & chill music classics
Sounds like: "Lasting Lover" by Sigala & James Arthur and "Dive With Me" by LVANDSCAPE & Cathrine Lassen
Silverlake Sunday Funday: Sunday hip alternative at the BBQ – no stress, just relaxed rock hits
Sounds like: "No Love In LA" by Palaye Royale and "Leading" by Best Coast
The Nashville Dive: Playing the underground sound from Music City
Sounds like: "You Should Probably Leave" by Chris Stapleton and "simple times" by Kacey Musgraves
Vegas Night Out: Electronic Dance Music bangers, VIP to the max, no guest list required
Sounds like: "Live for the Night" by Krewella and "Summer Nights" by Tiësto