NBA Youngboy was supposed to show up to the studio and work with J. Cole and J. Cole waited for YoungBoy for eight hours but he never showed.
NBA Youngboy, whose real name is Kentrell Desean Gaulden, stated his energy and everything else whatever is not fit to be a studio with that guy and it wasn't about J. Cole The Breakfast Club reported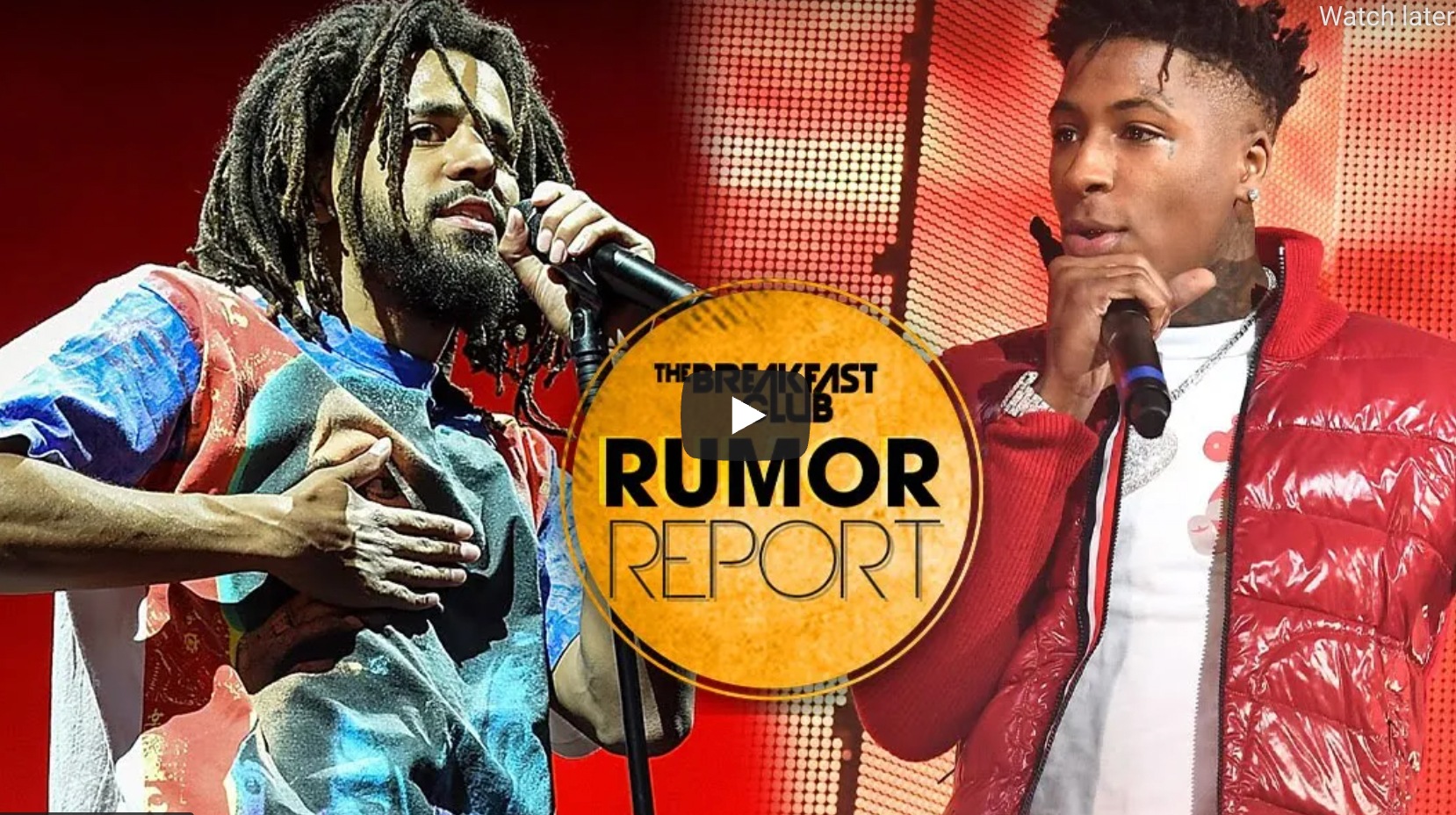 UPDATE: The New Orleans based rapper recently made his first appearance on federal weapons charges since his arrest in Los Angeles, California last month at the federal courthouse in downtown Baton Rouge the rapper is currently behind bars until his trial and he was arraigned on two weapons charge in LA last month. He was out of jail on bond in September 2020 for his arrest in Baton Rouge and police tried to arrest him on the federal warrant in LA but he led them on a high-speed chase, stopped and then took off on foot before he was taken into custody.
On September 28, last year he was filming a music video and was caught with guns and drugs in LA, this violated his probation in Louisianna. He bailed out of jail the next day. A federal grand jury in Louisiana last month charged him with possession of an unregistered gun and possession of a firearm. He had an unregistered 9 mm handgun and a Glock 45 caliber pistol during the video shoot in LA
Judge Scott Johnson warned him about the punishment and that he could face possession of a firearm and get a maximum of 10 years in jail, a $250,000 fine or both, and one count of possession of an unregistered firearm behind bars for a max of 10 years and $10,000 fine or both charges