A manipulative and intelligent 10-year-old boy with rage issues shot his own mother at close range in the face when she refused to buy him a virtual reality game from Amazon.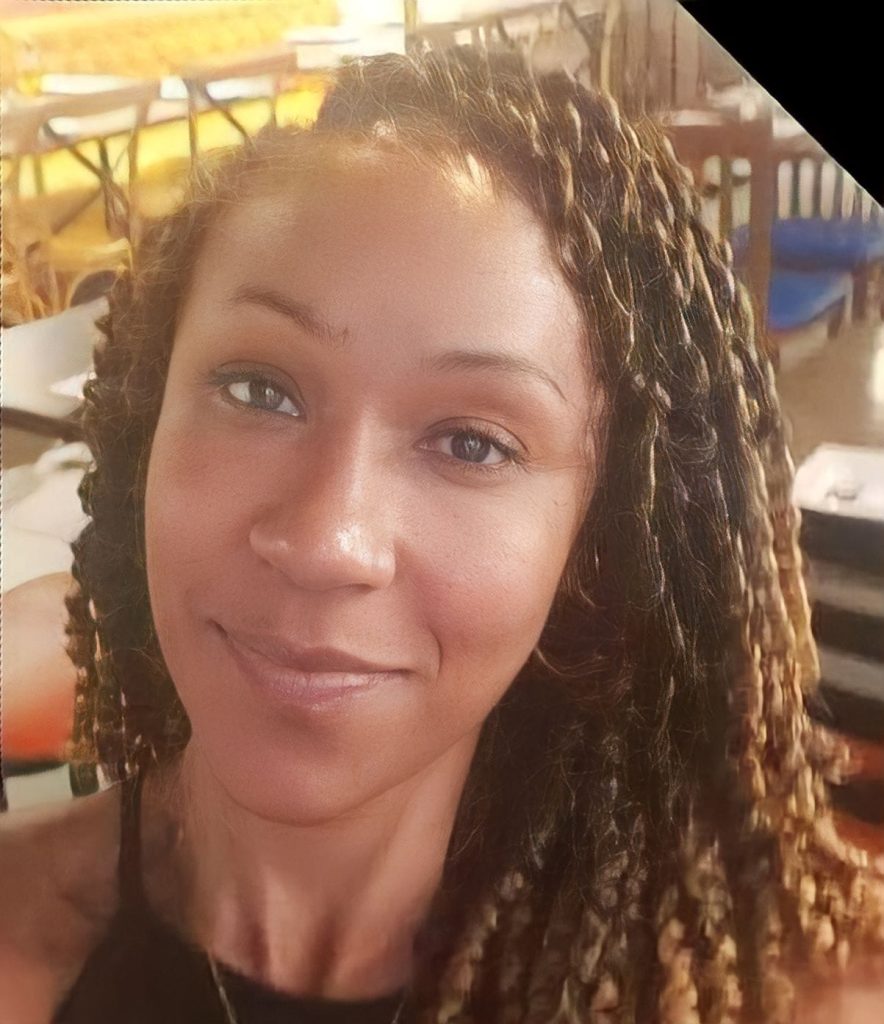 Initially, he lied to the police and said that it was an accident when he shot her but family members questioned the situation and contacted authorities and told them that the boy had mental issues and was seeing a therapist.
The family then gave details of how his mother had bought him a puppy when he was six and he was swinging the puppy by the tail until the puppy screamed in pain. As the dog got older the mother got rid of it because she thought the dog would attack the boy by the way he treated it.
They also detailed how he set the living room furniture on fire and filled a balloon with flammable liquid. The mother stop telling the family members all the crazy things that he was doing for fear that no one would want to babysit him?
His sister, who is 16 years older, is the one who called authorities to say that she believed there was more to the story. The boy is being charged as an adult and he is currently being held without bail but his name has not been released because of his age.