Unfortunately, it is all too common in many families to have someone suffering from Mental illness who refuses to get help. In Black families, it can be even worse when there are limited resources to assist families.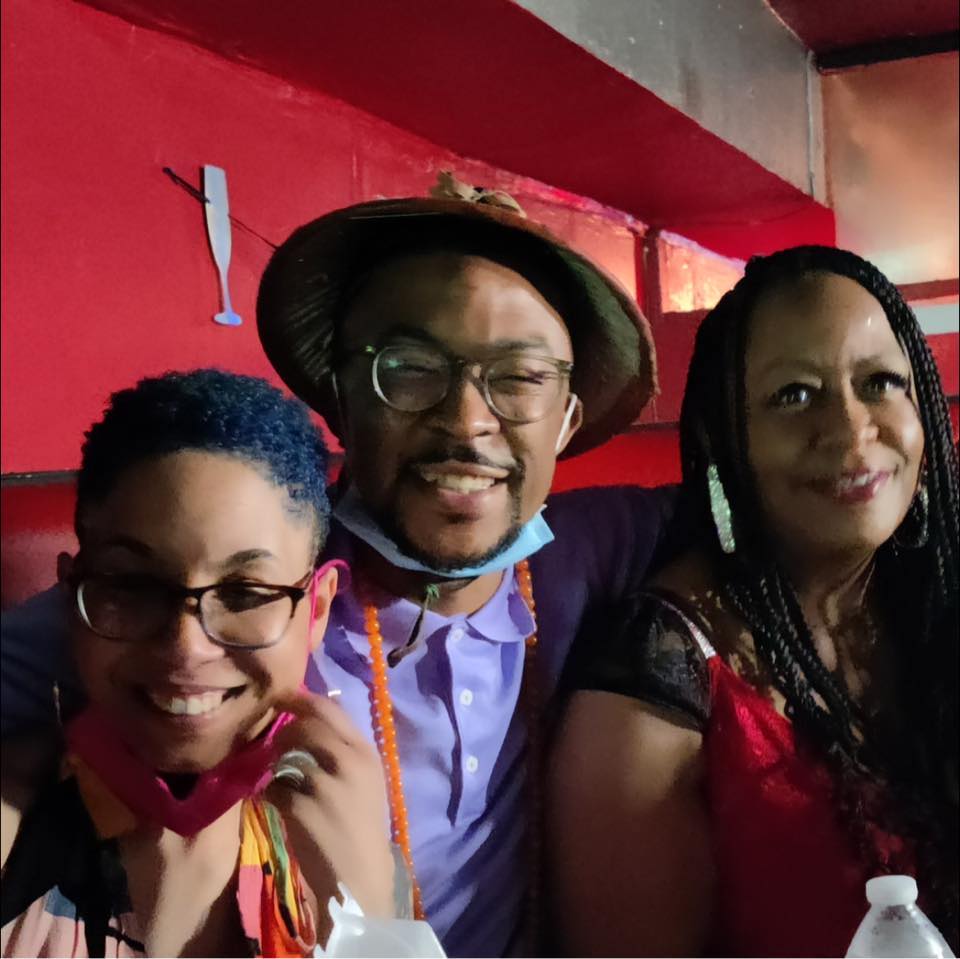 It can take extreme tolls on the finances, peace, and mental well-being of family members who try to help them when they don't want to be helped. 
In Nashville, TN a man named Rashad Donaldson, 32 was prepared to celebrate his wife's birthday on Wednesday when he got a phone call from his brother that something had happened to their mother. 
He was on his way to his mother's house when he got a call from his mother-in-law to tell him to go and check on his wife Jasmine, she said something was wrong.  
What should have been a day filled with joy and celebration for his wife's birthday turned tragic. Donaldson has suffered a double loss, his mother first, then his wife.
They were both stabbed within a few hours of each other. 
Not Able to Process Mother's Death Yet
Donaldson states that he is so shocked by his wife's death that he has not been able to process that his mother is also dead yet and he knows that he will have to eventually realize both losses.
Both Donaldson's wife and his mother were killed by Donaldson's brother, who suffers from mental illness. His mother had possibly asked him to leave her home.  
Donaldson grew up with his wife Jasmine and they even started school together and were in the same kindergarten class. He and his wife have a 7-year-old daughter, Xenia, who, unfortunately,  also discovered that her mother was deceased when she would not respond to her.
About The Brother John Wesley Donaldson
John Wesley Donaldson, 32, was taken into custody for the stabbing murders of his mother and a sister-in-law, and the critical stabbing of another sister-in-law.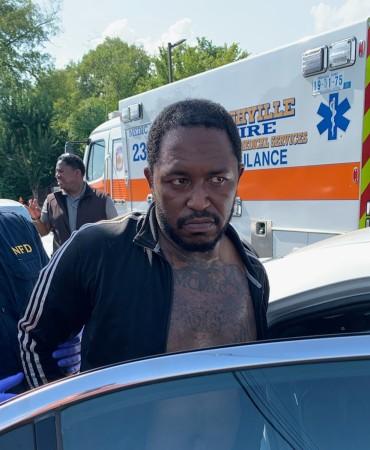 Donaldson knocked on his mother's apartment ad his  9-year-old nephew opened the door. Donaldson entered the apartment enraged and attacked his mother, Jacqueline Pritchett, 56, with a knife fatally stabbing her he also stabbed his sister-in-law, Genell Stewart-Tuggle, 29, as she attempted to shield the 9-year-old and Donaldson's 7-year-old niece from harm. 
Stewart-Tuggle had critical injuries and the children were unharmed.
Donaldson then stole his mother's car drove it to his brother's home, kicked in the door, and found another sister-in-law, Jasmine Donaldson, 32, in the bathroom of the residence. He fatally stabbed her while his niece a 7-year-old was in the home at the time and was not harmed.
Donaldson had previous run-ins with the law and served two 4 year sentences for robbery, domestic assault, and aggravated assault. Arrest warrants were issued charging Donaldson with two counts of murder and one count of attempted murder.