Marvin P. Gaye III is a gifted recording artist, producer, and businessman. He was born in Detroit, Michigan and is the son of the legendary, world-renowned Grammy Award winner and Rock and Roll Hall famer, Marvin Gaye.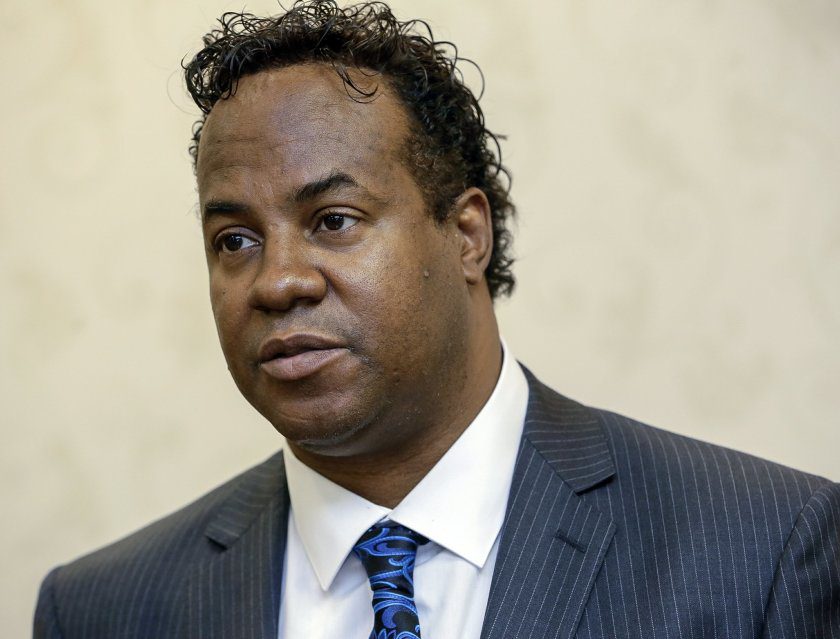 He is also the son of Anna Gordy, the sister of Motown's founder, Berry Gordy. Marvin's siblings include film and television actress and singer Nona Gaye.Early in his career, Marvin III was part of a musical duo with Lou Rawls Jr., son of three-time Grammy Award winner, Lou Rawls.
Signed to Capitol Records, they produced a great debut album, which was never released.With drive and determination, Marvin is putting the finishing touches on his debut album. He has released a hot new single, Can't Take My Eyes Off You (feat. D'Extra Wiley).
The up-tempo dance track, released on his label, MG3 Entertainment, has received a warm reception. Additionally, Can't Take My Eyes Off You is receiving airplay on some of the top radio stations on the west coast.With vocals that encompass hints of his father's soft tenor and falsetto, Marvin's infectious musical offerings have a solid mass crossover appeal.
Diagnosed with diabetes two years ago, Marvin, who is awaiting a kidney donor, has become a champion activist for the disease as well as other worthy causes.
He is married to model, actress and performer, Wendy Gaye. Marvin's iconic father was a gift to the world, and with his new hot single, Can't Take My Eyes Off You, Marvin III is on the way to continuing his legacy!