Malinowski to Drive Growth of NuVoodoo's Research, Marketing, Digital and Virtual Event Service Offerings Across Multiple Sectors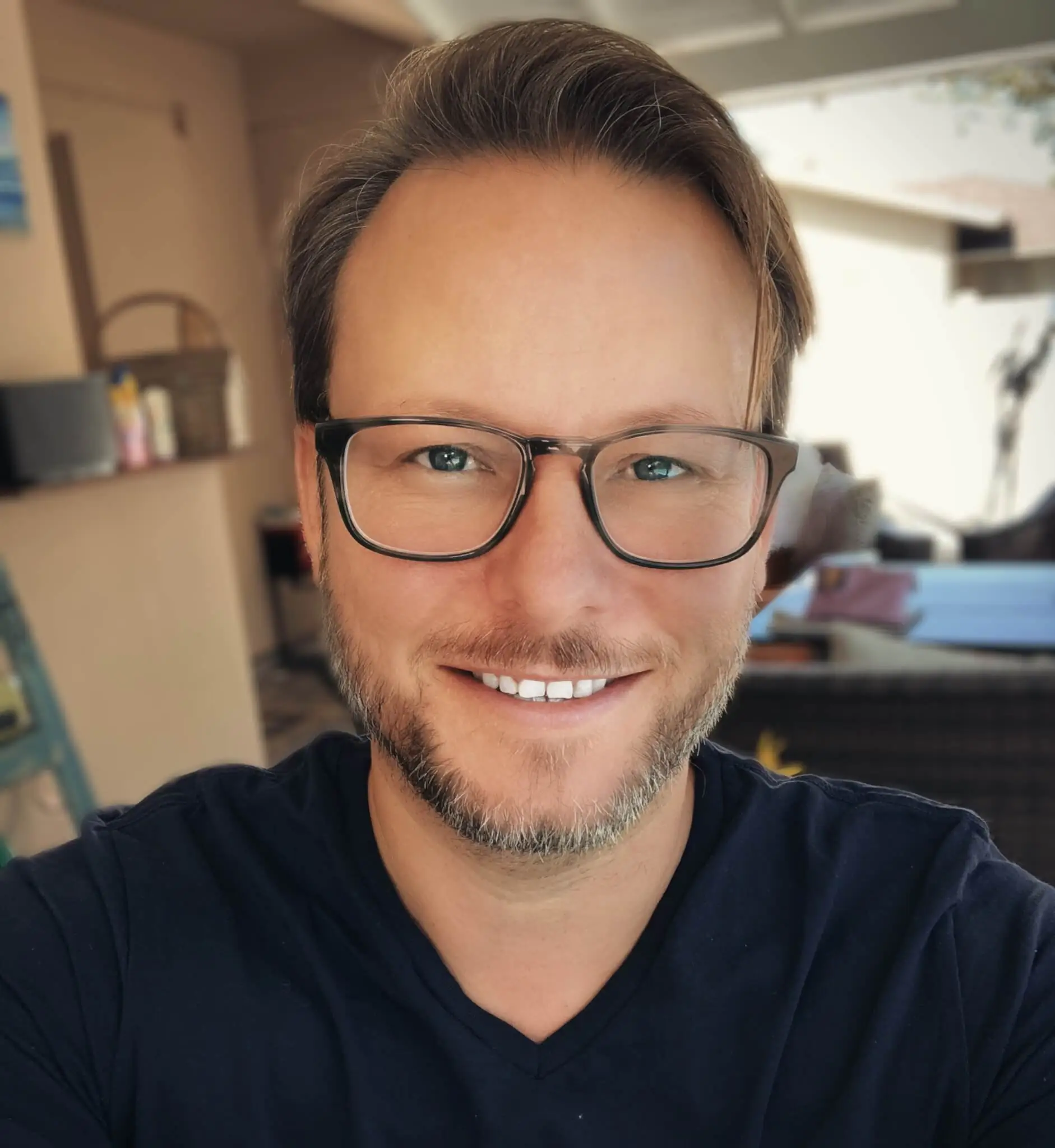 NuVoodoo Media Services, a data-driven digital marketing, programming and content intelligence provider, announces that it has appointed Roger Malinowski as Vice President, Business Development, a newly created position. Malinowski will support the growth and development of NuVoodoo's advanced research and marketing services across multiple sectors. He will also lead business development strategies for NuVoodoo's newly launched Digital Division, which last month unveiled its first Research/Marketing/Digital combo product, the Conference Cloud, a virtual event service. Malinowski will be based in NuVoodoo's Los Angeles, CA, office, and will report to Carolyn Gilbert, President and Chief Executive Officer, NuVoodoo Media Services.
Malinowski joins NuVoodoo from BeCore, an experiential marketing and events company with clients including: Columbia Sportswear, Nike, BBDO, Red Bull, NFL and others. During his 10-year career with BeCore, Malinowski was Vice President, Business Development & Marketing Communications, and prior to that, he was Senior Producer for the company. He is also a 7-time GRAMMY-nominated musician and music director, and co-owns an annual Bluegrass music festival, Huck Finn Jubilee.
Gilbert said: "We're thrilled to put Roger Malinowski's marketing and business development experience to work for our clients and to expand our service base beyond our core customers in media and entertainment. His network of established relationships producing events for some of the biggest brands in the Consumer Packaging Goods sector will help drive the next stage of NuVoodoo's growth. We couldn't be more excited to welcome Roger to the team."
Malinowski commented: "NuVoodoo's industry-leading research provides meaningful insights into the audience and customers our business clients wish to speak to and attract, with digital marketing tactics that not only find them where they are, but deliver content in the ways they consume it." He added: "NuVoodoo also offers a complete host of services to create the most impactful virtual events, with platform has more in common with a premium television broadcast than a zoom call, and provides clients with a best-in-class 360-degree approach to creating seamless and memorable online events. Whether you need one or all of these services, the NuVoodoo team brings its deep experience in broadcasting to your event, ensuring it will be a success."
In addition to the next generation research, marketing and social products that have established NuVoodoo Media Services as a leader in the media and entertainment industries, the company continues to build on the company's expertise and offerings, with a thoroughly integrated, data-driven approach to content intelligence and marketing strategy.
NuVoodoo's newest innovation, the Conference Cloud, contains all the features necessary to deploy a full-featured events site, including: fully customizable registration and landing pages, virtual "exhibition booths," breakout rooms, compelling and dynamic presentation tools, social and networking features, fully produced broadcasts with high-end production value and intuitive options for live Q&A, as well as surveys and gamification. In addition, NuVoodoo's Research Division provides insights into the content development process and back end data and analytics, integrating with customers' CRM tool for follow-up. Digital Marketing rounds out the platform, putting NuVoodoo in a class by itself in terms of the complete service offering.
NuVoodoo has produced over a dozen successful virtual events in Q2 and Q3 2020, from Talentmasters' Morning Show Boot Camp event to celebrity fundraisers for entities like the United Way, and corporate events like the Virtual NEXT Convention in Chicago. The company also recently unveiled its first project for Food Equipment Reports Magazine, www.fermag.com, and will soon turn its attention to the pending re-launch of The Dan Patrick Show's new digital presence this fall.