WHAT:
Audacy will broadcast its fifth annual "I'm Listening" special, a live national broadcast bringing together artists, athletes, medical specialists and others with intimate conversations about mental health through authentic, open dialogue led by some of the nation's top influencers. The two-hour special, in partnership with the American Foundation for Suicide Prevention, will air nationwide on Thursday, September 23 from 6:00 – 8:00 p.m. local time across more than 230 Audacy stations and will be livestreamed via its digital app.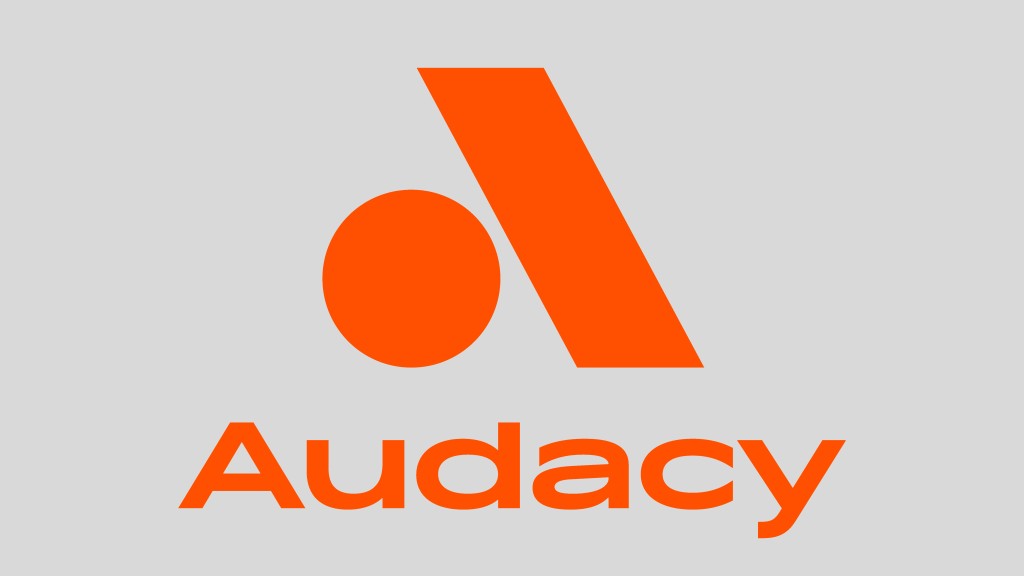 Co-hosted by Carson Daly and Dr. Alfiee M. Breland-Noble, the show serves as one of the largest national resources for those looking to better understand mental health, connect, heal, share, and ultimately remind people that it's ok to not be ok. Listeners are encouraged to call in for advice or to share their experiences. Machine Gun Kelly, Darius Rucker, Nelly, Glennon Doyle, Billie Eilish, Lil Nas X, Lizzo, Shakira, Justin Bieber, Cleveland Cavaliers' Kevin Love, Rage Against the Machine's Tom Morello, Bleachers' Jack Antonoff are among those participating.
WHEN:
Thursday, September 23
6:00 p.m. ET – 8:00 p.m. ET
WHERE:
Can be seen on more than 230 Audacy stations and will be livestreamed via the digital app.
ADDITIONAL INFORMATION:
For more information about the campaign, please visit www.ImListening.org. Follow the conversation on Twitter and Instagram using the hashtag #ImListeningLIVE.