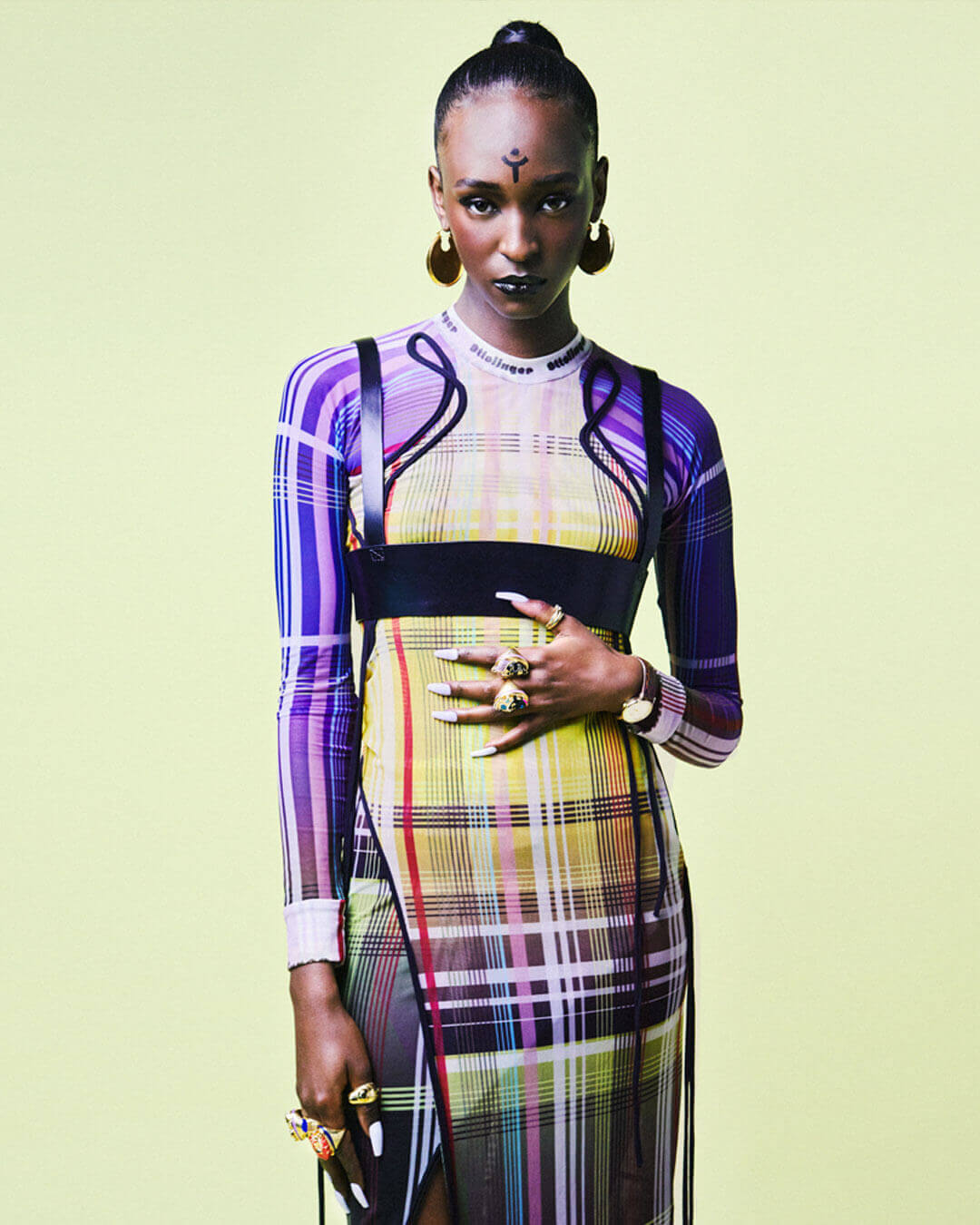 LOUS AND THE YAKUZA RELEASES "BON ACTEUR" THROUGH A SPECIAL COLORS SESSION
Congolese-Belgian recording artist and activist Lous and the Yakuza introduces her latest track "Bon acteur", from her forthcoming debut album "Gore". Lous debuts "Bon acteur" through a COLORS session; watch here.

"Bon acteur" is the story of a romance fueled by games and lies but also tinged with hope. The song ruminates on how romantic admiration can quickly turn into pain when the romance is pitted between violence and tenderness, war and peace, desire and resignation. Listen to "Bon acteur" here.

In addition to the song collaboration, COLORS is releasing a powerful interview with Lous about her vision and commitment in the #BlackLivesMatter movement on July 1st. Lous was born in the Congo and has experienced the trauma of living through wartime and also of being a refugee. She has been actively speaking about #BlackLivesMatter from a global perspective on her socials, through art and protest.

Lous' debut single '"Dilemme" has garnered over 25M+ streams; listen here. Lous and the Yakuza's forthcoming debut album "Gore" is produced by El Guincho and was recorded in Paris, Brussels and Barcelona. "Gore" is slated for a 2020 release.