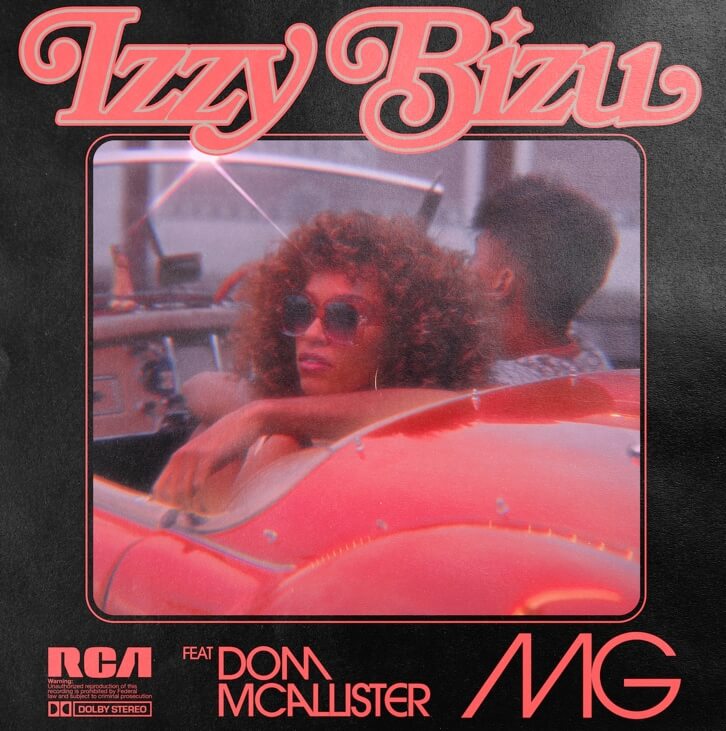 IZZY BIZU DEBUTS INFECTIOUS FEEL-GOOD SINGLE & VIDEO FOR "MG" (FEAT. DOM MCALLISTER)
British songstress Izzy Bizu today debuts her infectious new feel-good single "MG" featuring Dom McAllister and premieres it's official music video taken from her highly-anticipated forthcoming album dropping early 2021.
A beautiful easy, breezy, feel good gem, Izzy wrote "MG" with good friends Tancrede Rouff and Dom McAllister, who also features on the track. Izzy met Dom when he supported her on her European Tour in 2017 and they have been friends ever since.
On her new single, Izzy shares, "Originally the song was about a promise that my Dad made to me that one day we would buy an MG. We used to walk past the MG store and he would ask me to pick out my favourite and said we would buy it one day and drive away on an adventure. He wasn't around long enough to be able to do that, so it was emotional to do the video but also an amazing experience."
She adds, "'MG' is about finding a fresh start and dropping everything you know when you fear living in the same cycle. It's like driving away with someone special at sunset."