iHeartMedia Boston announced today another local addition to its Spanish-language station Rumba 97.7, #1 para Reggaeton y Variedad en Boston. Sergio "Chocolate" Toribio, a Hispanic radio veteran, will join the program lineup and host weekdays from 10 a.m.- 3 p.m., beginning today.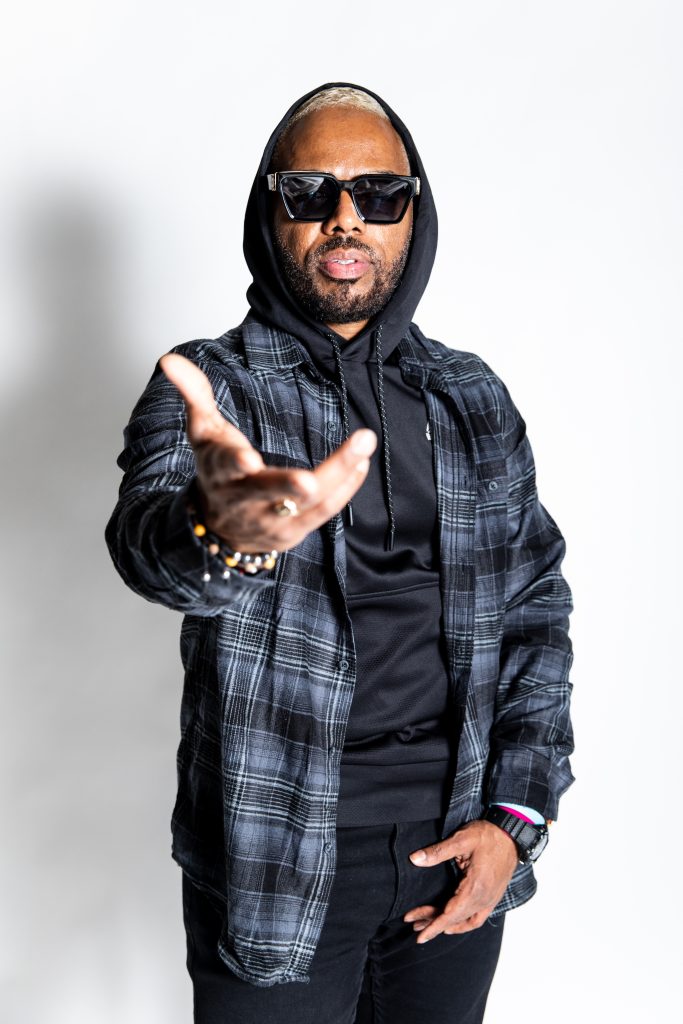 Rumba 97.7 is Boston's first full-market FM signal broadcasting a Spanish format. Launched in May of 2021, the station features "The Enrique Santos Morning Show" as well as on-air host and Rumba 97.7 Program Director Tony Banana in the afternoons. Chocolate has a dedicated social media following and now joins the Rumba 97.7 program lineup after previously holding stints at Univision Radio NYC's La X 96.3 and Mega 94.9 in Boston.
"I am ecstatic and 100% committed to this wonderful, game-changing opportunity that iHeartRadio has given me," said Chocolate. "It allows me to bring the heat through Rumba 97.7 to our entire community. We are going to light up Boston and turn it 'Upside Down', showing that the Latinx community is part of the driving force of Boston and all of New England. Get ready because we're coming with a fresh update."
"Chocolate has the experience, the knowledge and is well known in our community," said Tony Banana. "He now brings his talents as an on-air personality, mixer, and a great social media presence to iHeartMedia Boston. We are excited to have him on board."
Rumba 97.7 is the leading Latin media outlet in the Boston market with multiple platforms, including its broadcast stations; live events; data; and its digital businesses and platforms, including mobile, social and its own iHeartRadio, iHeartMedia's free all-in-one digital music, podcasting and live streaming radio service – with 3 billion app downloads and more than 150 million registered users.