Urban One (formerly Radio One) Dallas/Fort Worth (DFW) radio station 97.9 The Beat (KBFB-FM) is making new strides, both on and off the air, to freshen the station's sound with exciting new talent.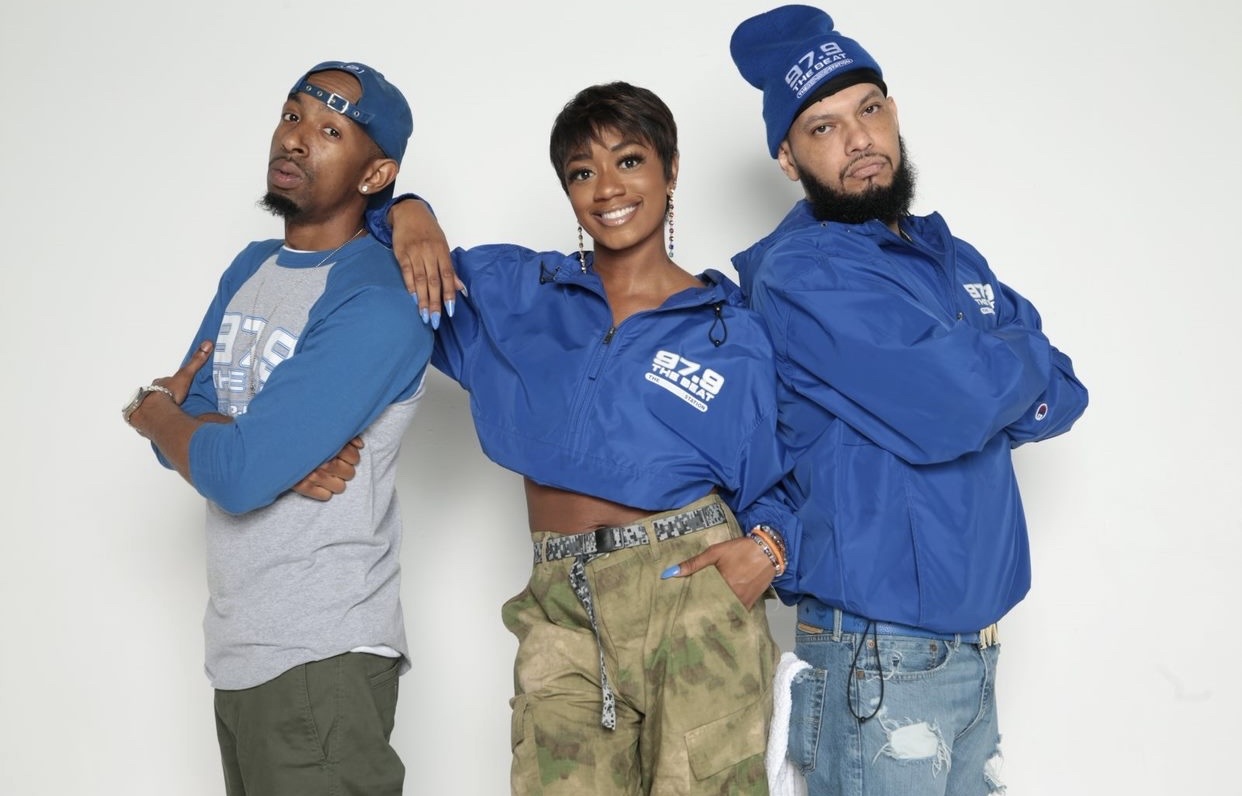 Theodore "Big Bink" Turner returns to DFW's 97.9 The Beat as the Program Director.  Born and raised in Chicago, Big Bink started his radio career at Urban One Dallas as the midday host and Music Director before being promoted to the Operations Manager for the Urban One radio cluster in Columbus, Ohio. 

Colby Tyner, Vice President of Programming for Urban One said, "every programmer has a dream job and KBFB is where Bink got his start.  We are excited to have him back in the PD chair."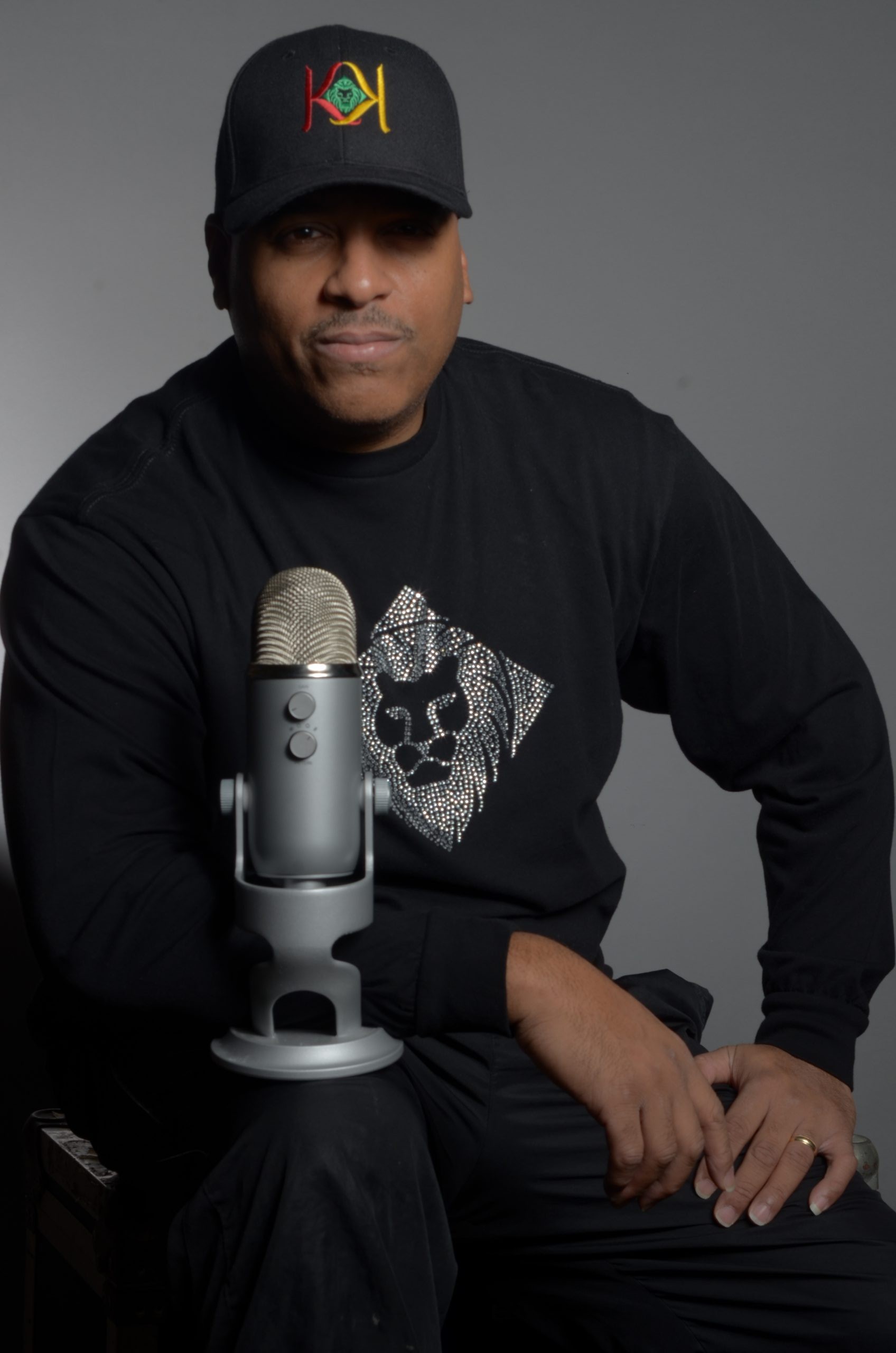 Vice President/General Manager, Tami Honesty is making an overall sweeping change to DFW's Hip-Hop station, launching a new midday show from 9 am to 3 pm with Jazzi Black, formerly a member of the Veda Loca in the Morning show. Jazzi attended two HBCUs, graduated with her master's degree, and jumped right into her career with Urban One in 2017.
Afternoons from 3 pm to 7 pm on The Beat will also get an overhaul of energy when P-Skillz's show moves up to afternoon drive from evenings. Having a presence on the radio has significantly expanded the P-Skillz brand in DFW. Originally from St. Louis, this energized entertainer has been performing in front of thousands of fans starting at a very young age. P-Skillz knows his audience, and he delivers.
Boston, Massachusetts native, Hollywood Zay, will close out the day from 7 pm to midnight with a brand new evening show. He is known as the 'Mayor of the Microphone' in the DFW community and the one brands call when they need to connect their product with urban and Hispanic audiences. Hollywood Zay is also known for being fun and authentic since his radio career began in 2010.