Group of Homeless People Win 250,000 Settlement in Oakland for Improper Eviction from Encampment
A group of homeless plaintiffs in the city of Oakland California just won a large settlement worth $250,000 from the city because of a lawsuit that accused the police and the city of improperly evicting their encampment.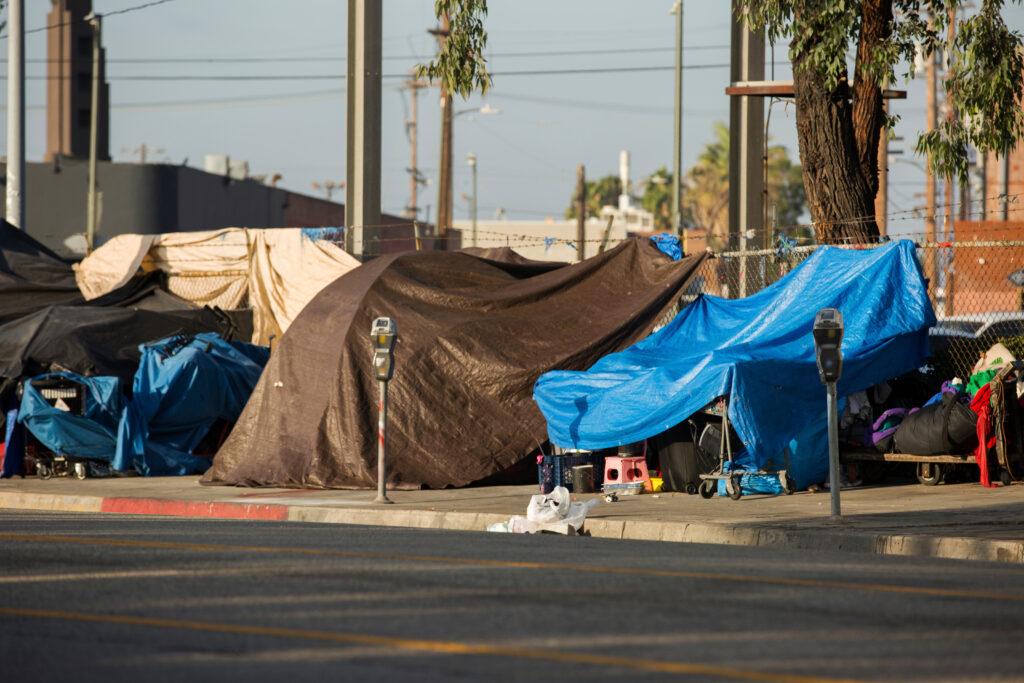 As a result of the lawsuit, the city has also agreed to change its management policy for encampment evictions and has to give at least a week's notice before forcing people to move. This was approved by the City Council by unanimous vote.
As part of the complaint, the city failed to offer options to residents of the homeless encampment who state they have specific needs that were not met.
Some of the evicted encampment residents were offered beds at St. Vincent de Paul in West Oakland but there is a limited number of beds so some people were left out. Another resident would not have been able to bring his dog and yet another would have lost his job.
City workers simply trashed the belongings of the homeless residents who were devasted and stated that their entire lives were in those belongings.
An attorney named EmilyRose Johns who worked with the plaintiffs for the lawsuit states that her team is really happy with the settlement in particular with the changes it makes as to how people can be evicted from encampments
Per the new agreement, the city will give at least one week's warning to homeless residents giving them an opportunity to find another place to live before removing their belongings forcibly.
Previous warnings only gave 72 hours. Also, with the new settlement, there's a requirement that the city has to store the belongings confiscated during the closing of an encampment in order to make the items ready for the owners to reclaim. The cost of this will undoubtedly be passed on to taxpayers.
In addition, they can't close the camps when the weather is not permitting.