Radio Facts: Radio Facts: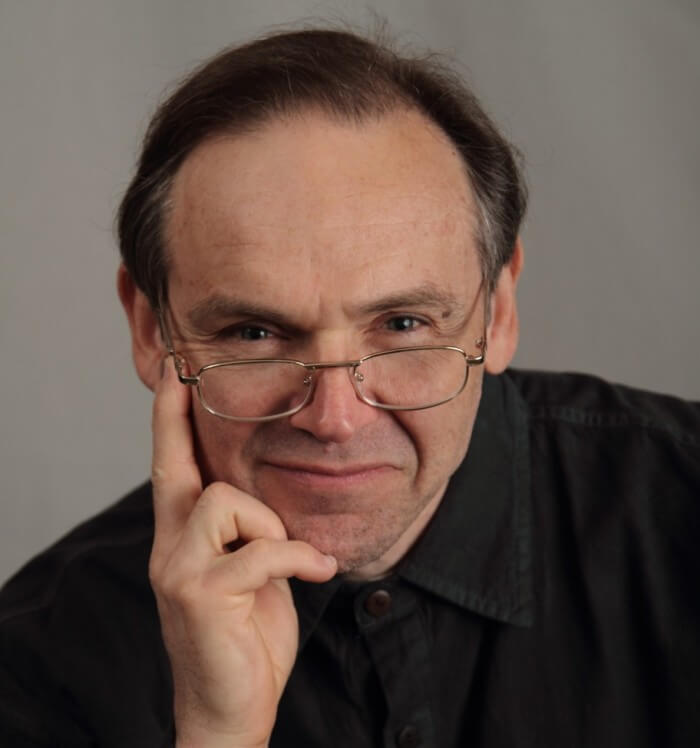 News/talk radio stations can make an emotional connection with listeners and support military families this Memorial Day weekend by airing "Our Greatest National Treasure," a three-hour, highly-produced show honoring those who fought and died to defend the country and the loved ones who share the burden.
"Our Greatest National Treasure" is a project of Fisher House Foundation, which provides no-cost housing and other support for the families of wounded warriors while their loved ones receive treatment at military and VA hospitals.
The program features compelling stories from the front lines and the home front:
• Lorie Southerland of Sanford, N.C., whose 20-year-old son died in the Iraq war, tells about her transition to being a Gold Star Mom and now manager of a Fisher House, helping other military families.
• One of five surviving quadruple amputees from the conflict in Iraq and Afghanistan, Travis Mills of Frisco, Texas, discusses the role Fisher House played in his recovery.
• Reporter Kim Dozier, critically wounded while on assignment in Baghdad, says knowing that Fisher House was taking care of her family eased her treatment.
"Our Greatest National Treasure" is hosted by Dave Ross of Seattle's KIRO-FM. The show is produced by Marshall Adams and distributed by Premiere Networks. For more information and to sign-up for "Our Greatest National Treasure," contact Kurt Kretzschmar at Premiere Networks.