Los Angeles Clippers star swingman, Paul George has been struggling during this first round playoff series versus the Dallas Mavericks. Kawhi Leonard joined the Clippers and George to compete for a championship. This team is favored to meet the Los Angeles Lakers in the Western Finals. This won't happen without "Playoff P" showing up in the series.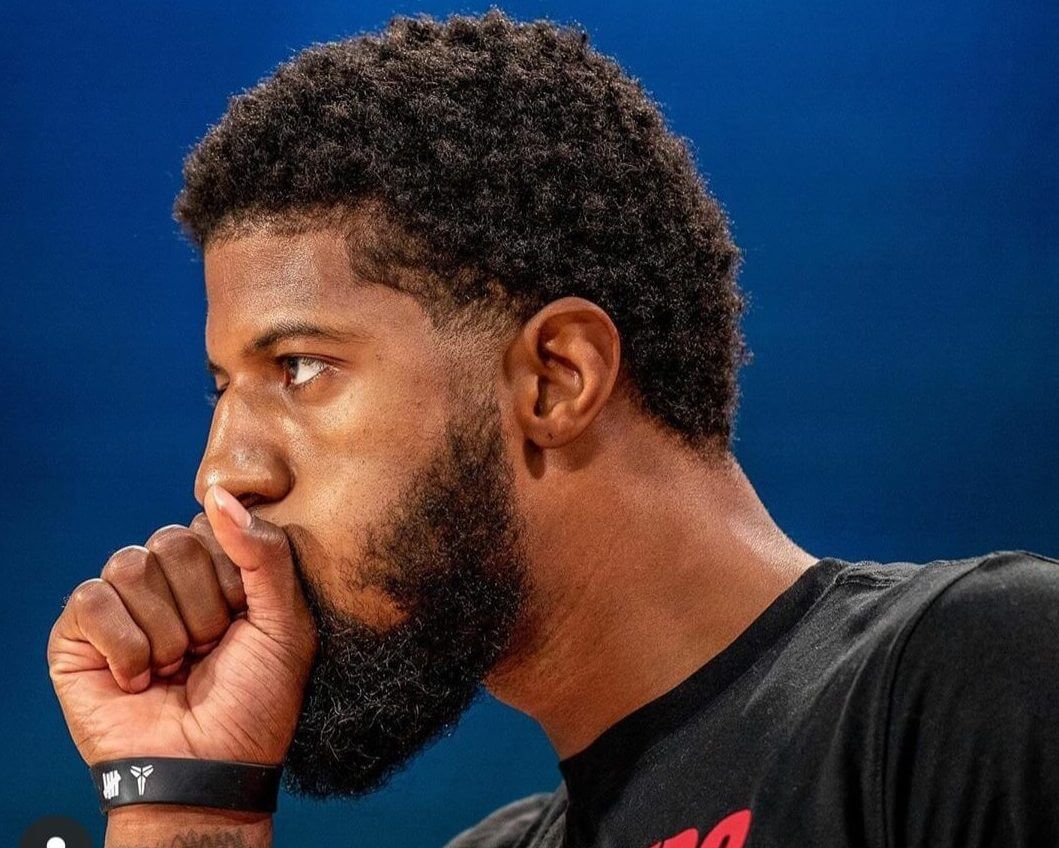 So considering his playoff performances I wondered how George got the name "Playoff P"? I found out that he named himself when he was a member of OKC. Before the beginning of the series against the Utah Jazz, he was asked about guarding rising star Donovan Mitchell. George's response was, "ya'll ain't met Playoff P yet huh? Giving yourself a nickname does not always work out especially if you do not live up to the nickname. Right now, all that name is doing is giving people plenty to talk about and not in a positive way.
Now George's numbers in the playoffs are fine, but he has not been the clutch player that everyone anticipated when he and Leonard joined forces. George has had an impressive moment in past playoff series, but that was a long time ago and we live in a what have you done for me lately society. The last time he won a playoff series was in 2013.
The always entertaining analyst Charles Barkley had this to say about George and his nickname, "You can't be calling yourself 'Playoff P' and lose all the time," Barkley said. "You don't see me walking around saying 'I won the championship' because I didn't win it. They don't call me Championship Chuck."
After Sunday's overtime loss to the Mavericks the series is tied at two and in those four games George is 20-69 from the field and 8-36 from the three-point line. His best performance came in game 1, but the Clippers need more from him if they are really championship contenders. George has the opportunity to live up to his name, but he needs to make a statement in game 5. In the meantime, the jokes and memes will continue to entertain us all; I mean they are funny and pretty much the truth.