Radio Facts:
Originally posted on 2014-02-13 12:29:11
Radio Facts: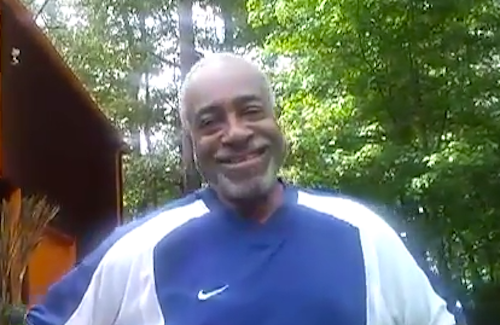 According to StraightFromTheA, the father of rapper
Andre 3000
has
died
. According to a rep for the rapper/actor, 3000′s father
Lawrence Walker
passed
away yesterday, February 12, 2014.Walker, a
Georgia
resident,  was allegedly chopping wood for his home after he lost power during the
Atlanta
ice storm. He suffered a
heart attack
shortly after. Currently there are very little details but we will keep you posted.We would like to send our sincere
condolences
to Andre and his family. Rest in prosperity Mr. Lawrence Walker.
Originally posted on 2014-02-13 12:29:11