Radio Facts: Radio Facts: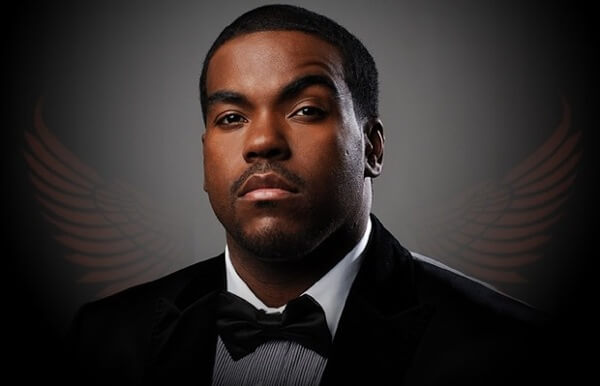 Capitol Music Group (CMG) has signed a multi-year, worldwide agreement with the newly-formed Evolve Music Group (EMG) that establishes a partnership between the companies to create, market and promote a slate of releases overseen by EMG Chairman and CEO Rodney Jerkins and his executive team. The multi-Grammy Award-winning producer, songwriter and music executive will base Evolve's operations at CMG's iconic Capitol Records Tower in Hollywood. The announcement was made today by Jerkins and CMG Chairman and CEO Steve Barnett.
Barnett commented, "Rodney is a highly-respected and multi-faceted talent; he's a great producer and songwriter, of course, but he also possesses a keen eye for talent and a great vision for what he wants to accomplish with Evolve. Everyone within CMG is excited about Rodney and his team joining our family, and we're all going to accomplish great things together."
According to Jerkins, "I'm excited for this partnership, and am confident that Evolve Music Group will play a major role in the future of our industry. Steve Barnett is a great visionary and has incredible instincts for our business and culture. I'm looking forward to evolving musically and creatively here at Capitol."
Initial Evolve artists include soul chanteuse Keta, R&B/Pop artist Evan Ross and YouTube sensation Sara Forsberg. The company will also sign and develop artists in the spiritual music genres through its Evolve Inspirational imprint that will be distributed through CMG's Nashville-based Capitol Christian Music Group. The first artists signed to Evolve Inspirational include Joy Enriquez and Tim Bowman, Jr.