Digital and Radio Facts: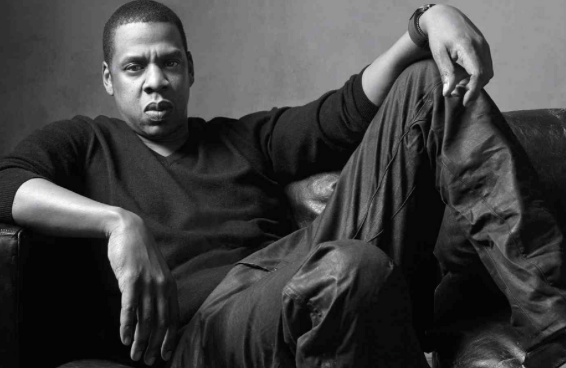 As the sun rotates and the game grows bigger, the streaming wars continue and now involve Jigga.  If you are a Jay Z fan and don't have TIDAL or already have his music in some other ancient form of recorded sound, like a CD, you may be out of luck.  All of Jay-Z's solo albums have been removed from the Spotify and Apple Music.  You can't really find Jay Z on Amazon either.  According to a statement made to the Verge by Spotify, the removal came "at the request of the artist." 
As the majority of the world knows, Jay is part owner of Tidal and being the savvy business man he is, he just made a power move.  Tidal's modus operandi since  its launch has been exclusivity.  Jay Z and other Tidal artists want to control their music and the narrative.  We will see how this plays out for Shawn Carter.